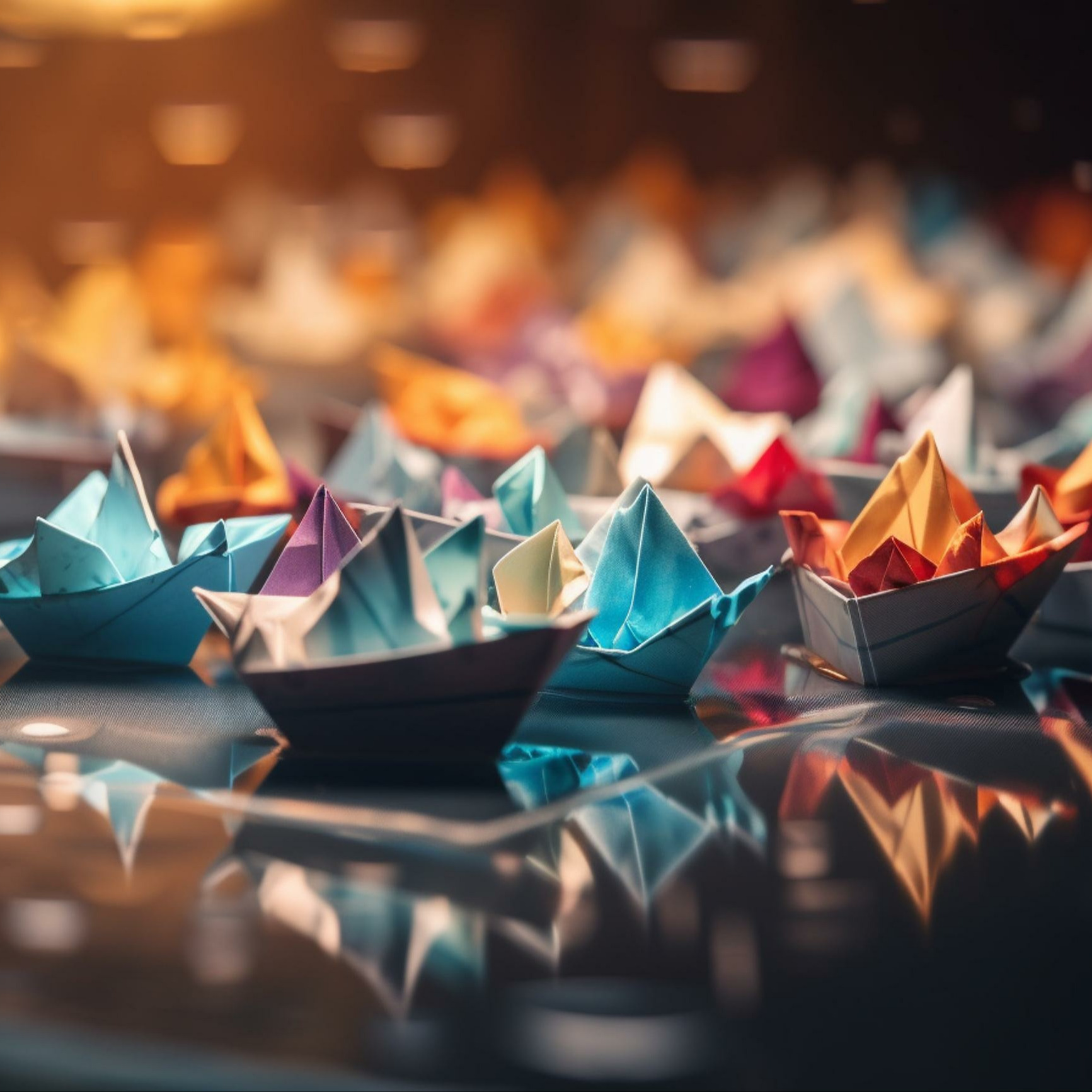 Our history
We are pioneers. Since 1968.
Founded as Expotechnik by designer Heinz H. Soschinski in Taunusstein, Germany. Today as ET GLOBAL a leading global premium service provider for live marketing solutions.
Our history
Pioneers since 1968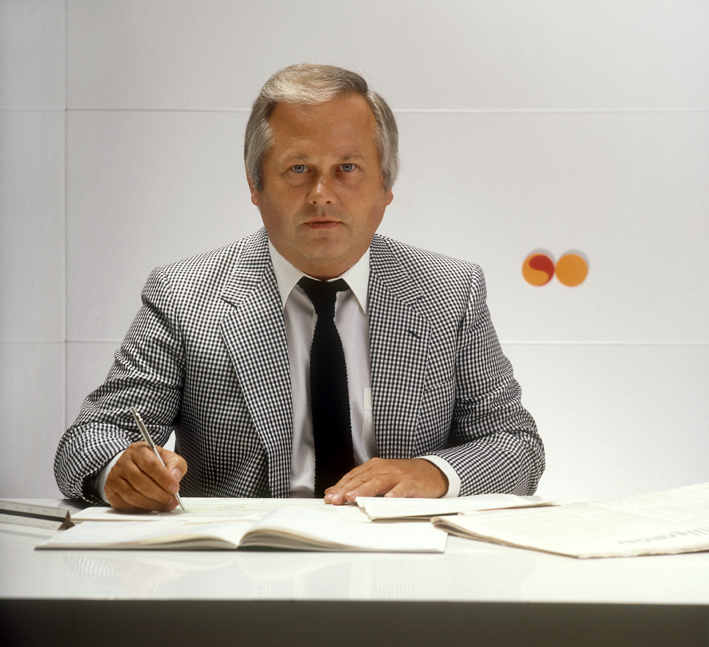 1968 | The first idea
Heinz H. Soschinski from Taunusstein has an idea: renting out trade show booths. On 15.01.1968 he founds the company Expotechnik.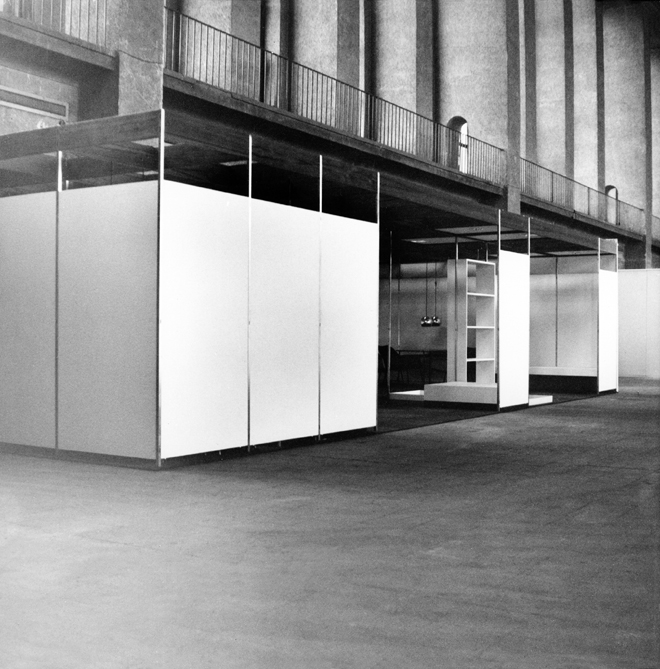 1968 | The first invention
The modular, reusable trade show stand: the System 1000 inspires companies. It is produced in Taunusstein.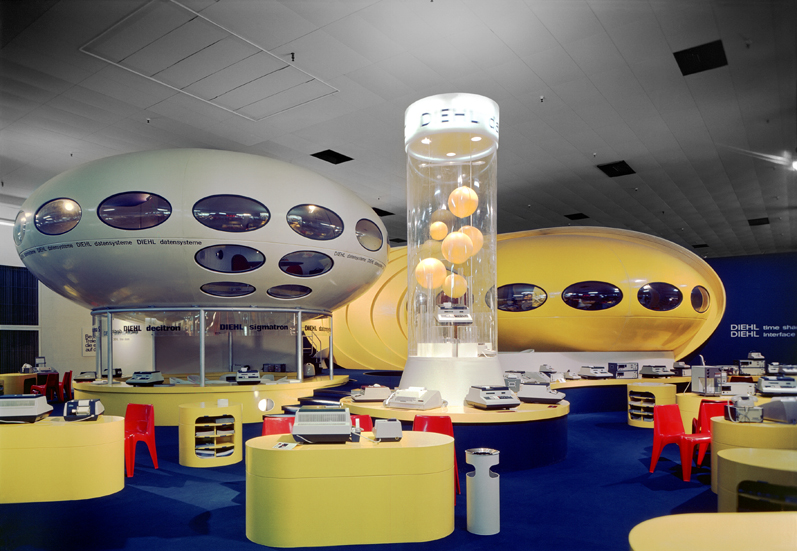 1970 | Expotechnik inspires
The exceptionally bold and futuristic design for Diehl at CeBit impressed customers and industry experts alike.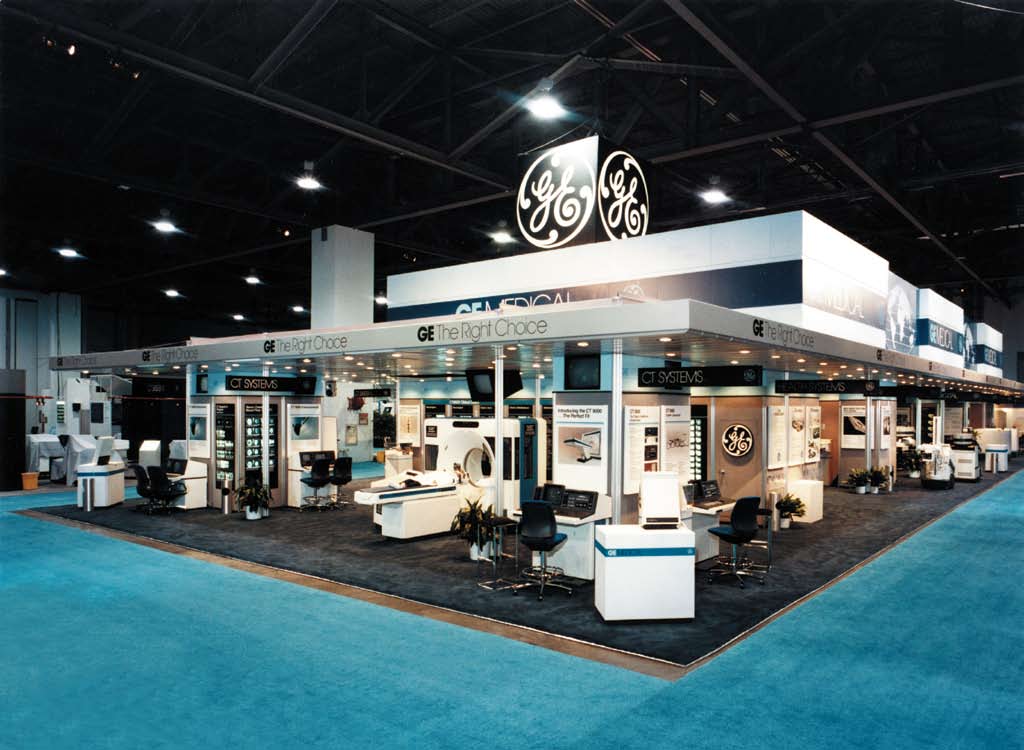 1978 | Expotechnik goes USA
with the first exhibition stand from its own production in Taunusstein in Atlanta for General Electric.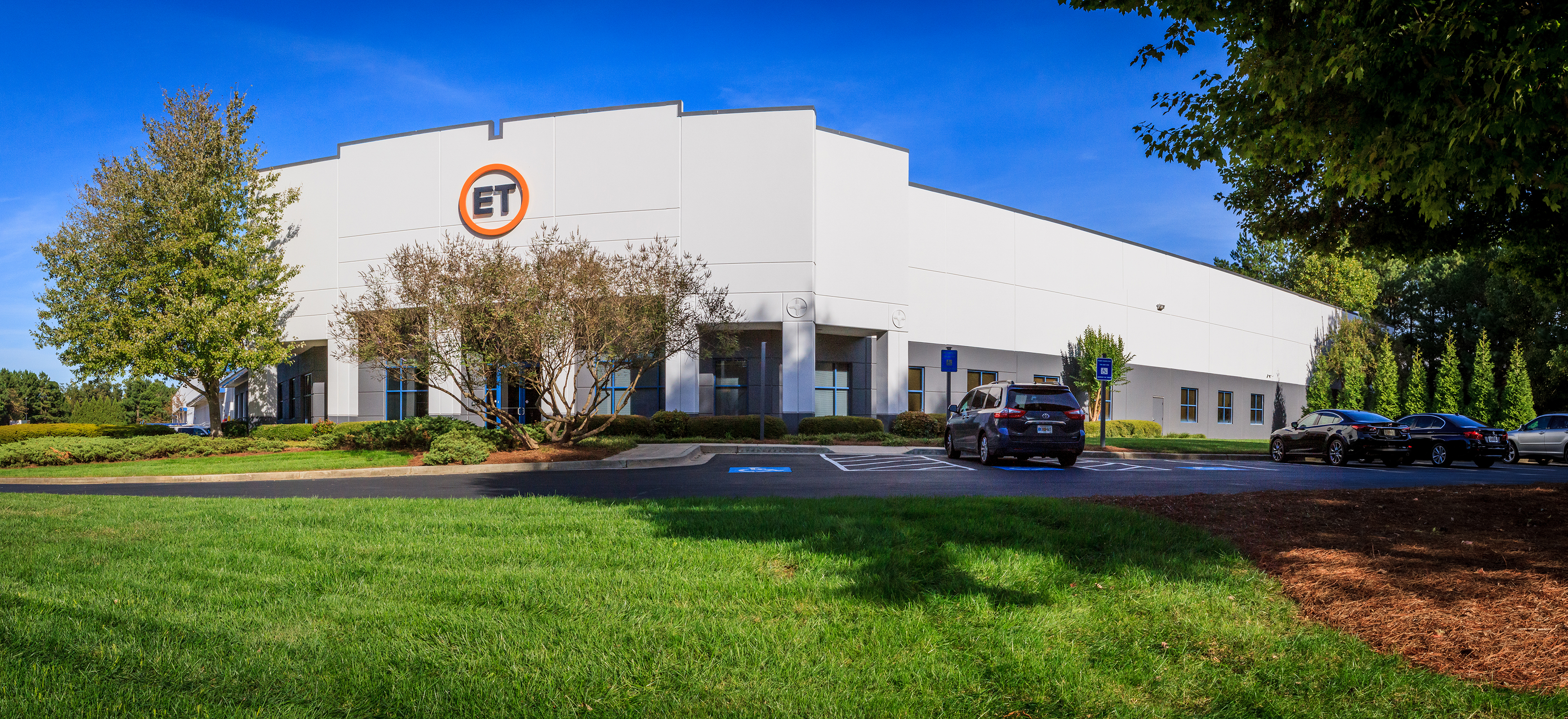 1988 | Location in the USA
Expotechnik goes international: Expotechnik America Ltd. is founded in Atlanta, USA.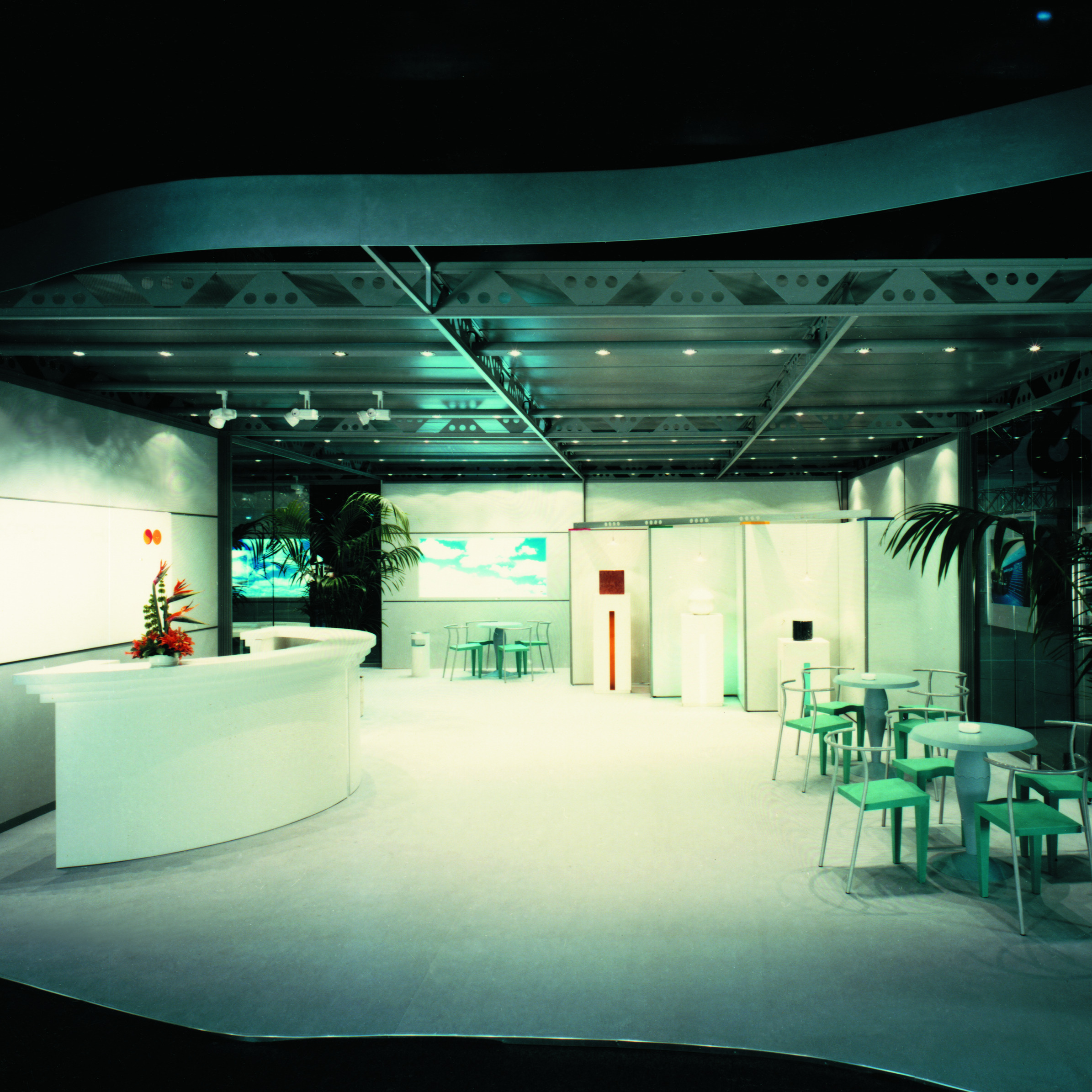 1990 | System 7000
With the new system and the new 7m long lightweight girder, completely new concepts become feasible.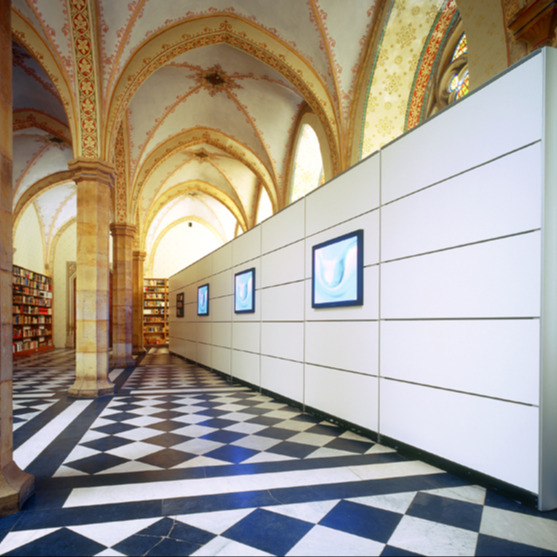 1993 | The first iF Award
Expotechnik wins the prestigious Industrie Forum Design award for the new Concept 8.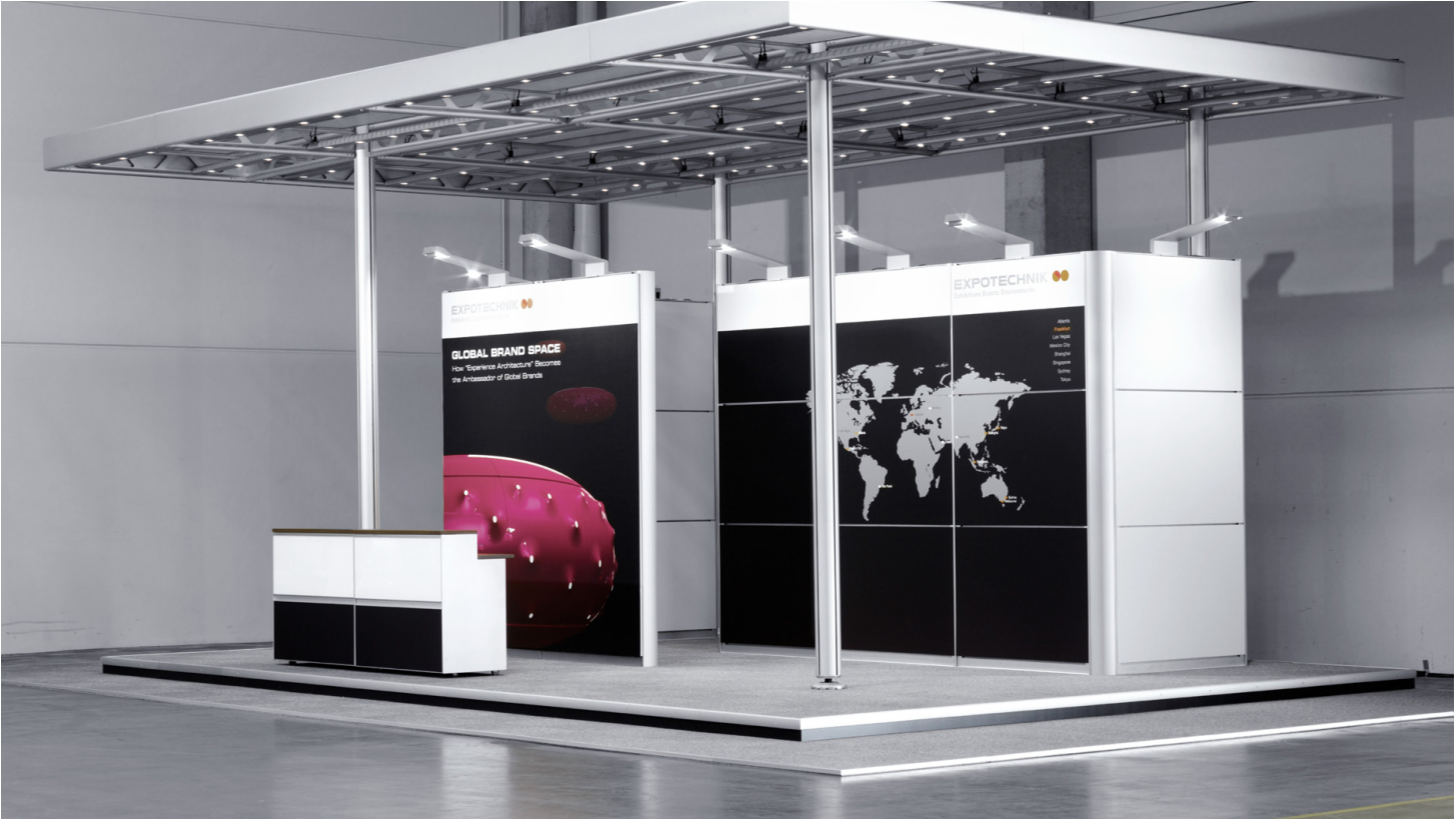 1994 | iF Product Design Award
Concept 80 creates uniform ceiling landscapes for inspiring lighting concepts.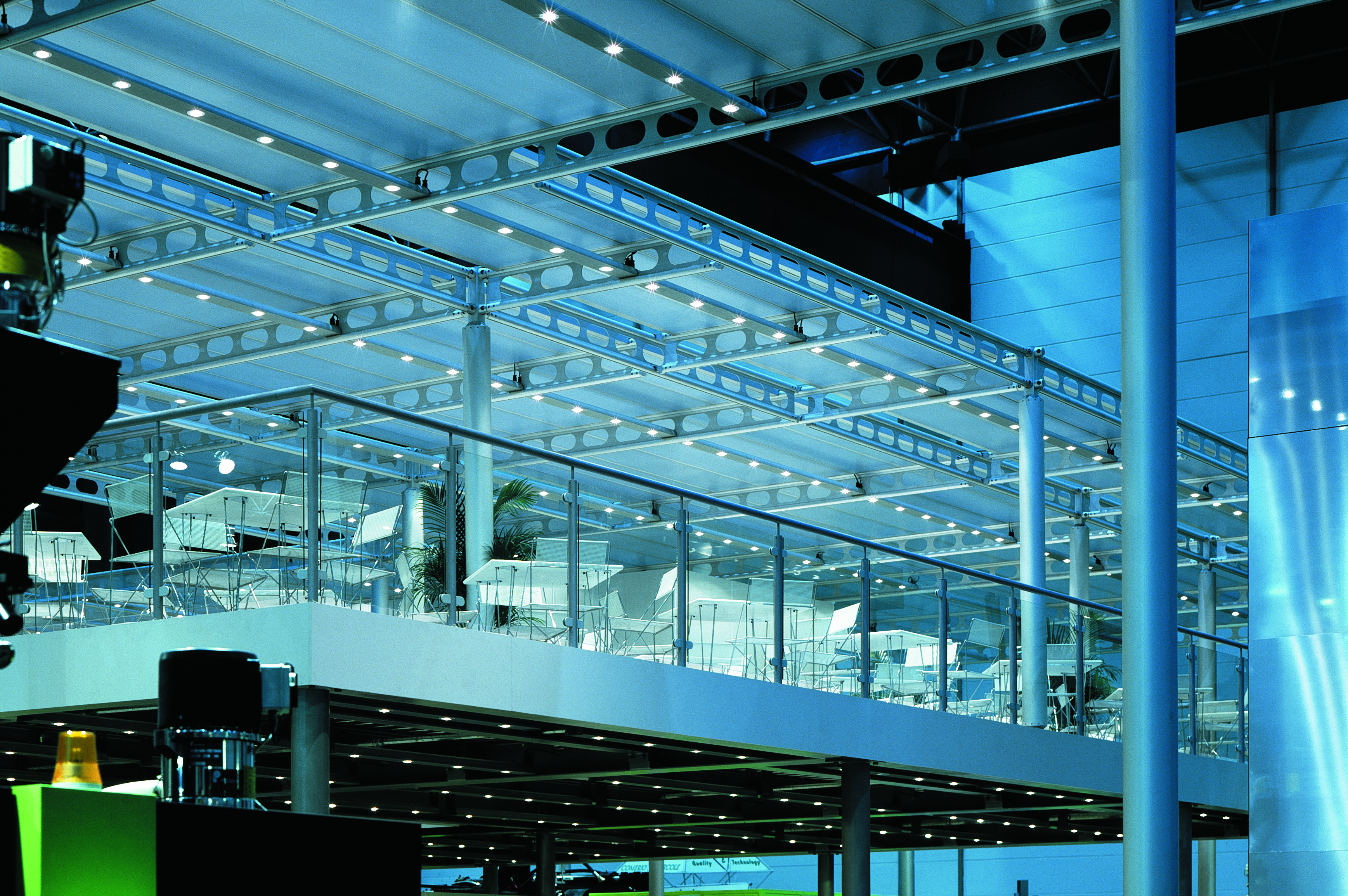 1995 | First appearance of the Concept 80 Twin
Another exhibition stand innovation, it celebrates its premiere for Engel Austria.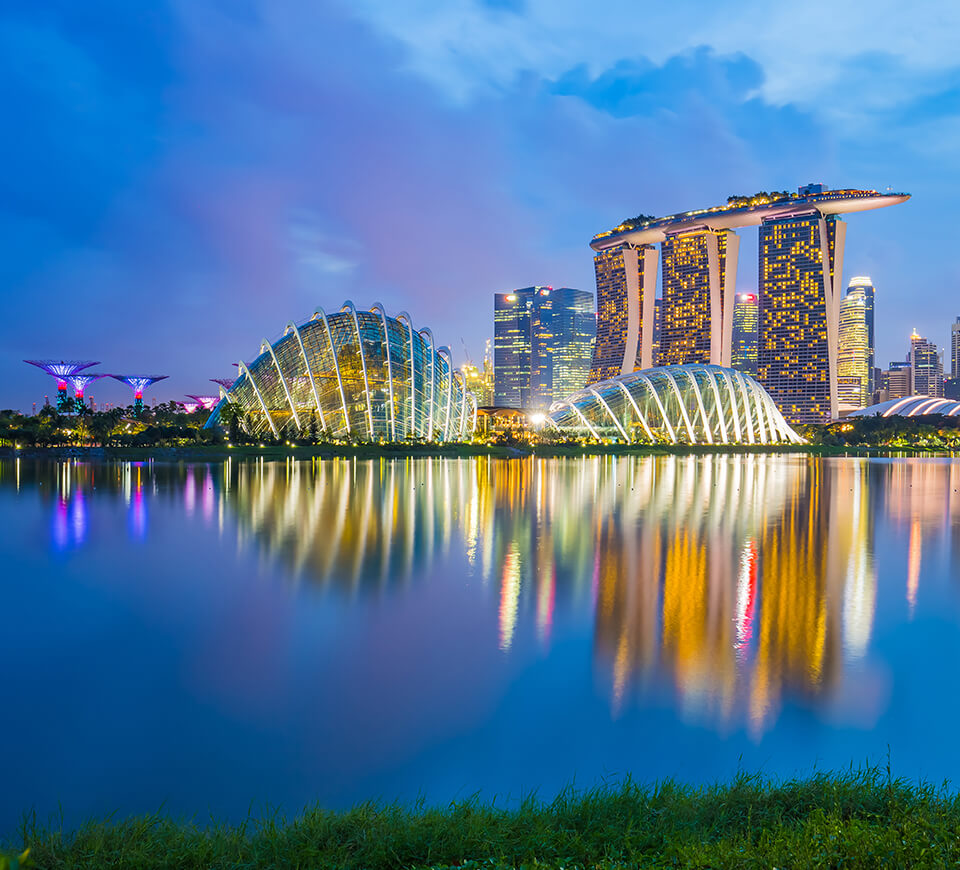 1996 | Expansion to Asia
with the establishment of the new site in Singapore.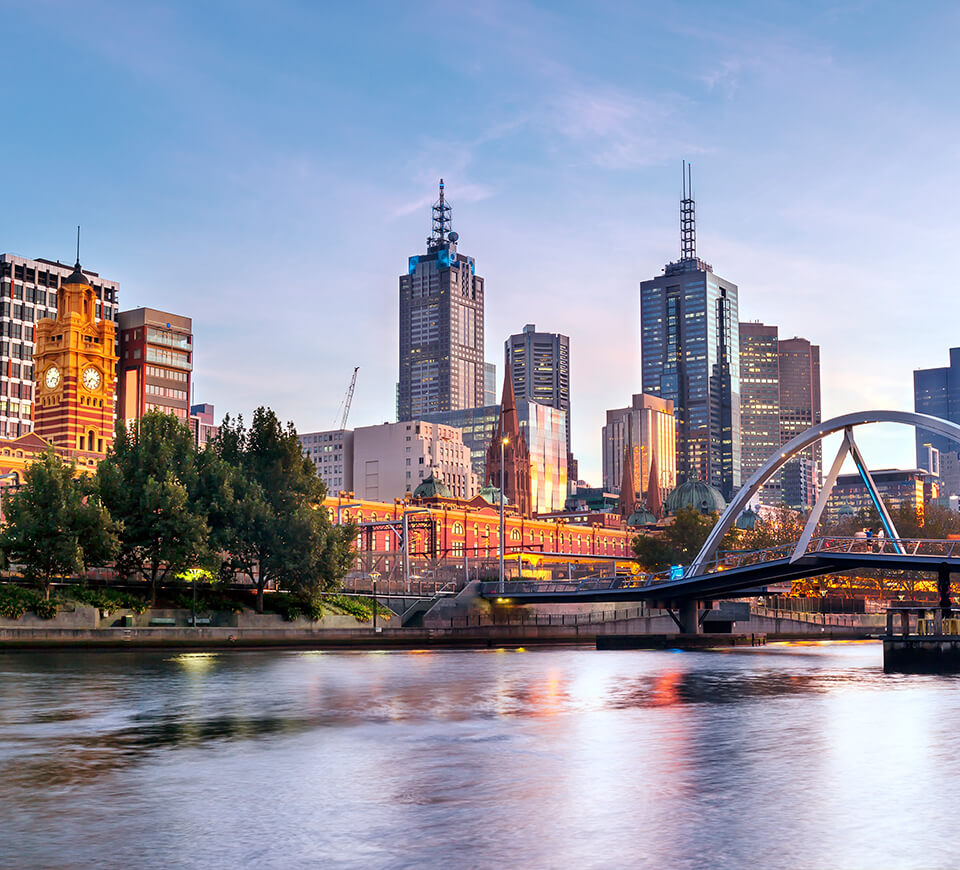 1997 | Melbourne location
The group of companies now also has a location in Australia.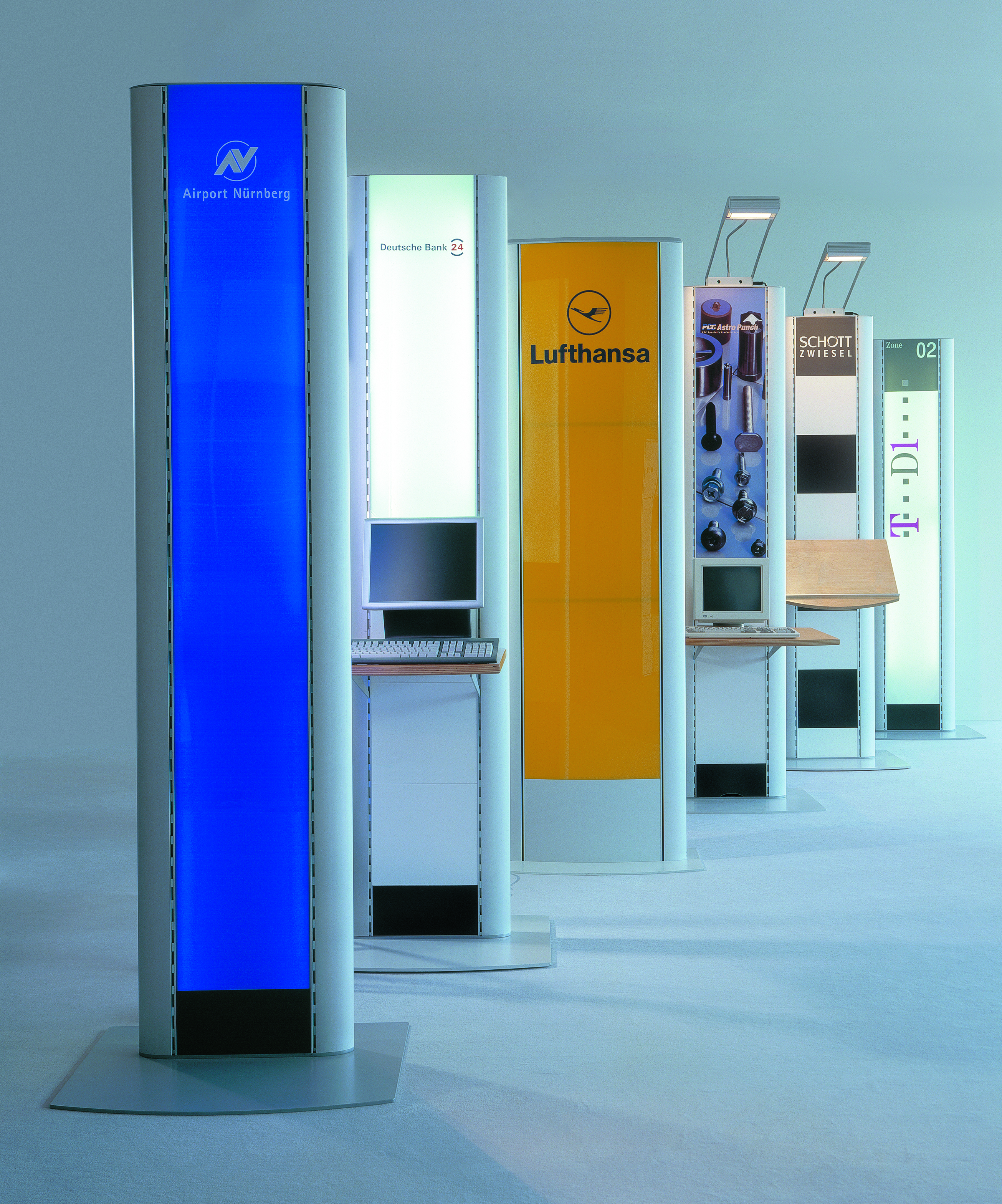 1998 | Another iF Award
for a new development from Expotechnik: product islands.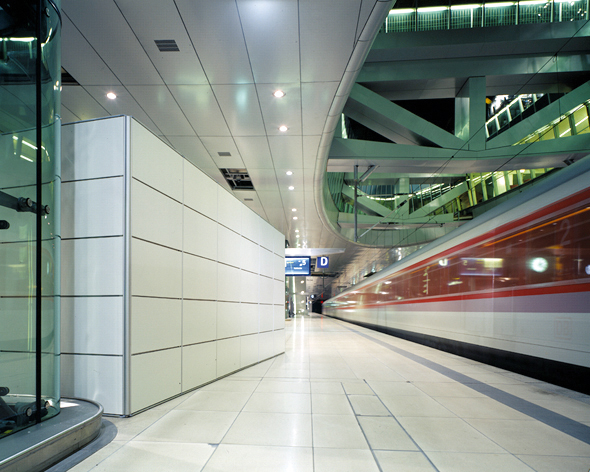 1999 | And again an iF Award
This time for the new Concept 6 exhibition system.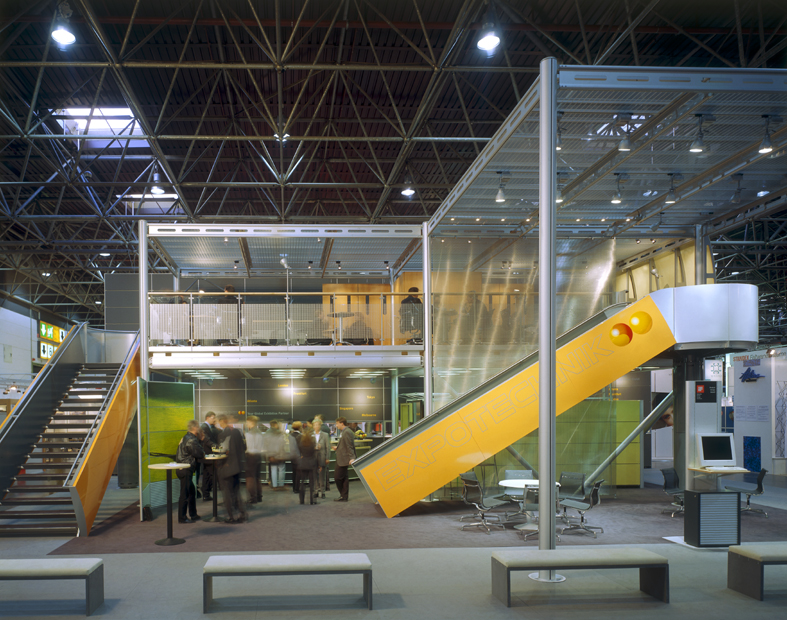 2000 | Red Dot Design Award
For the innovative double storey system 80 Twin.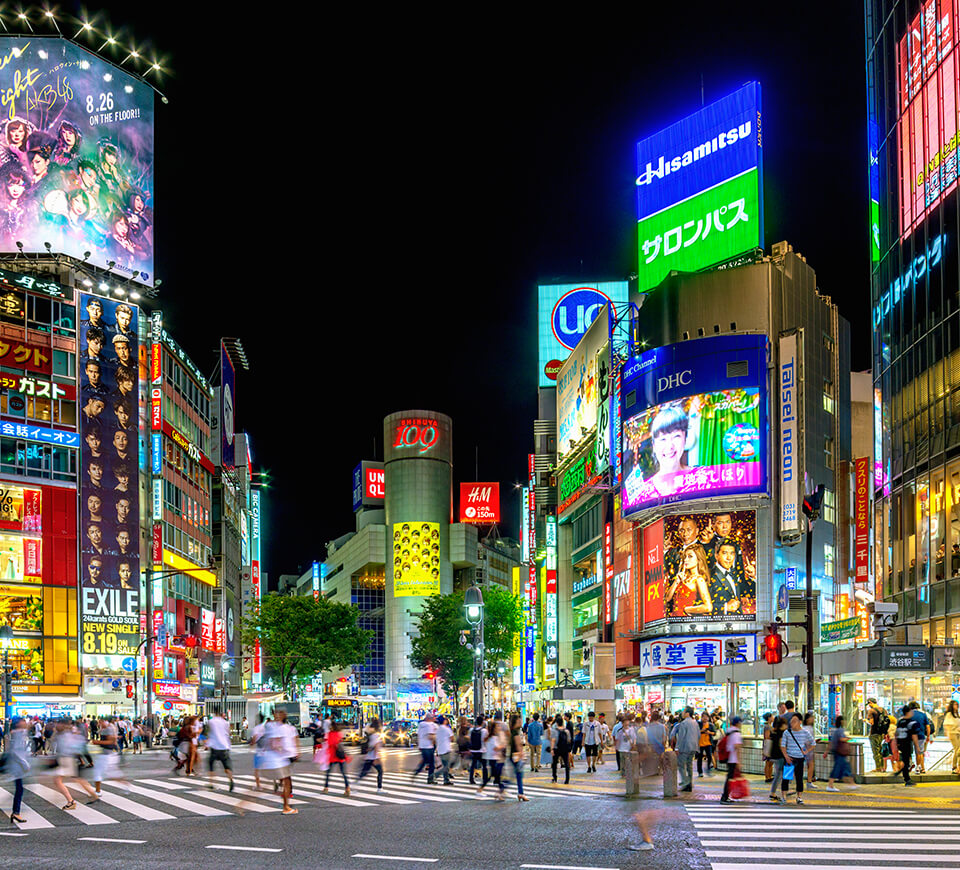 2000 | Japan location
Expotechnik Japan Ltd. in Tokyo was founded.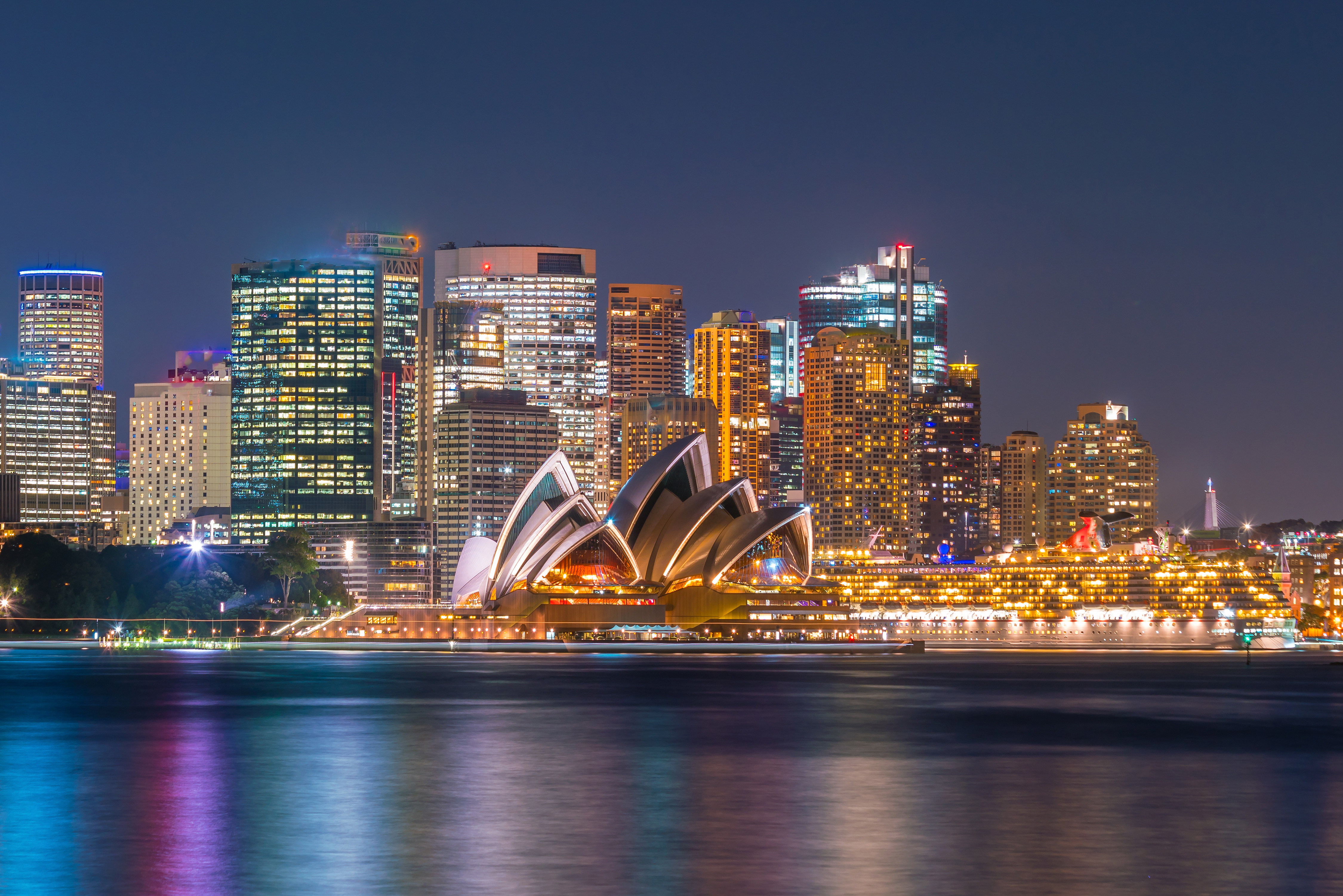 2001 | Second site in AustraliaStandort in Australien
In addition to Melbourne, there is now a further customer service location in Australia, Sydney.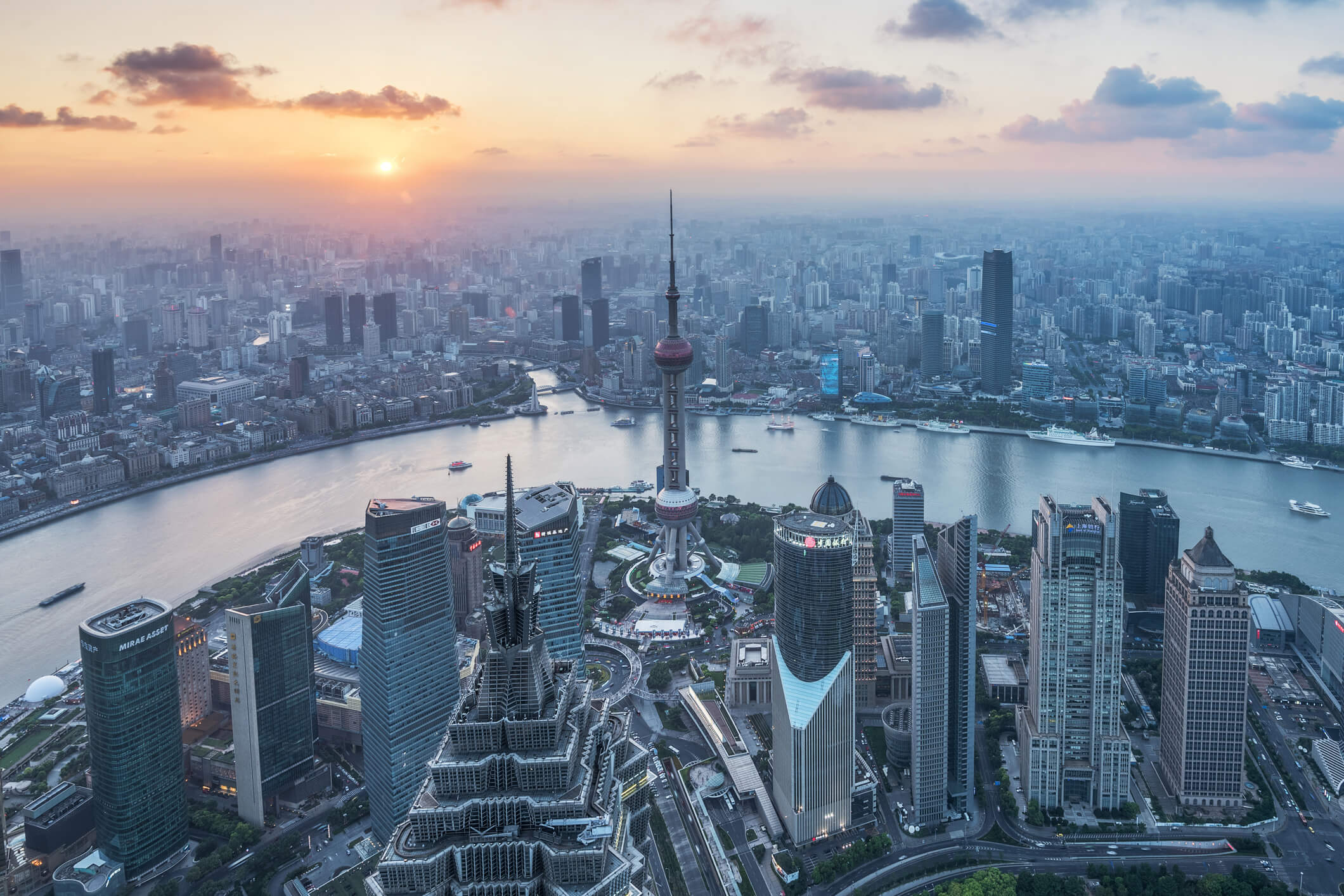 2003 | Second site in Asia
The business activities of customers in Asia are expanding. With a headquarters in Shanghai, we guarantee optimal project support on site.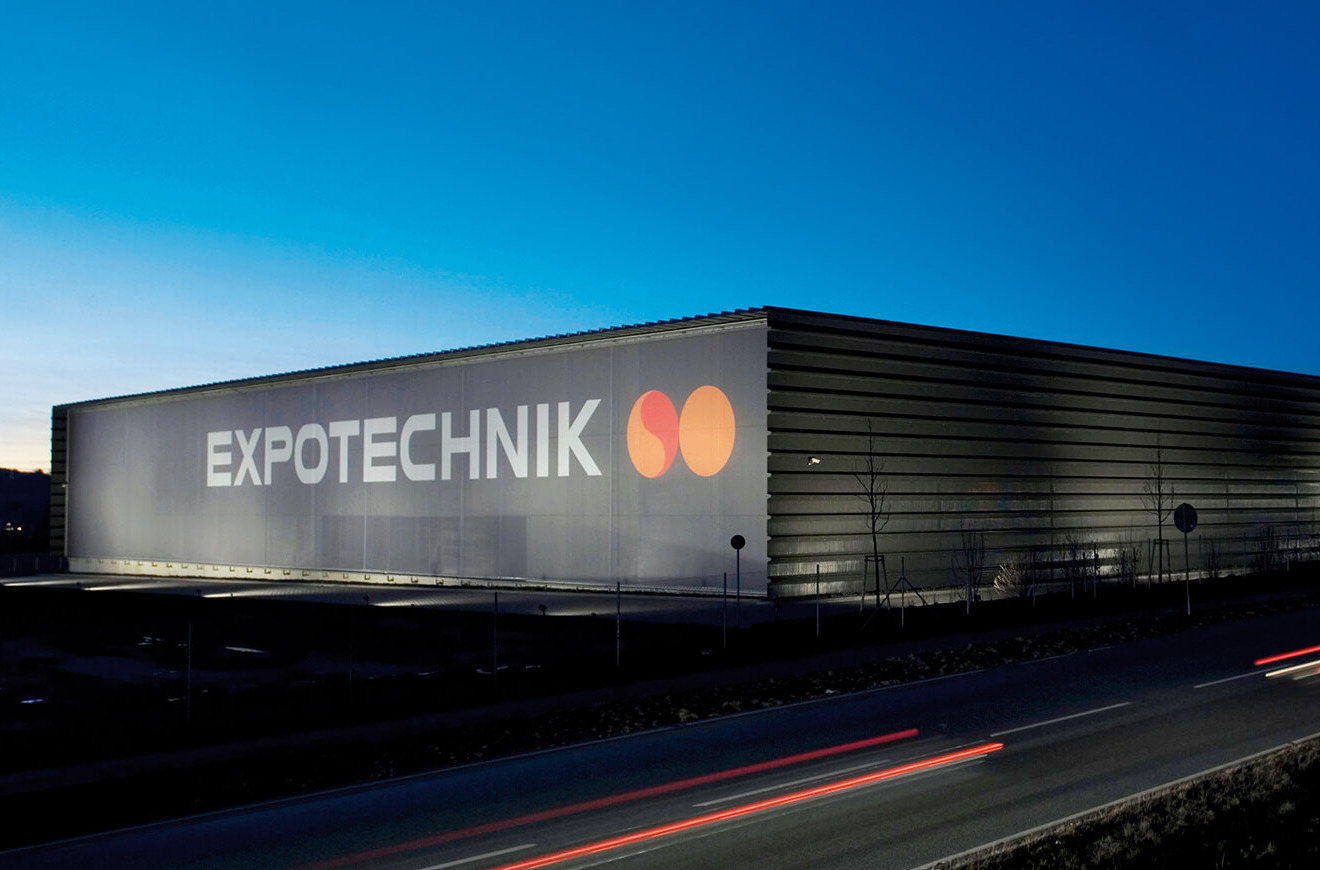 2008 | The first logistics center
goes to the start in Taunusstein/Orlen.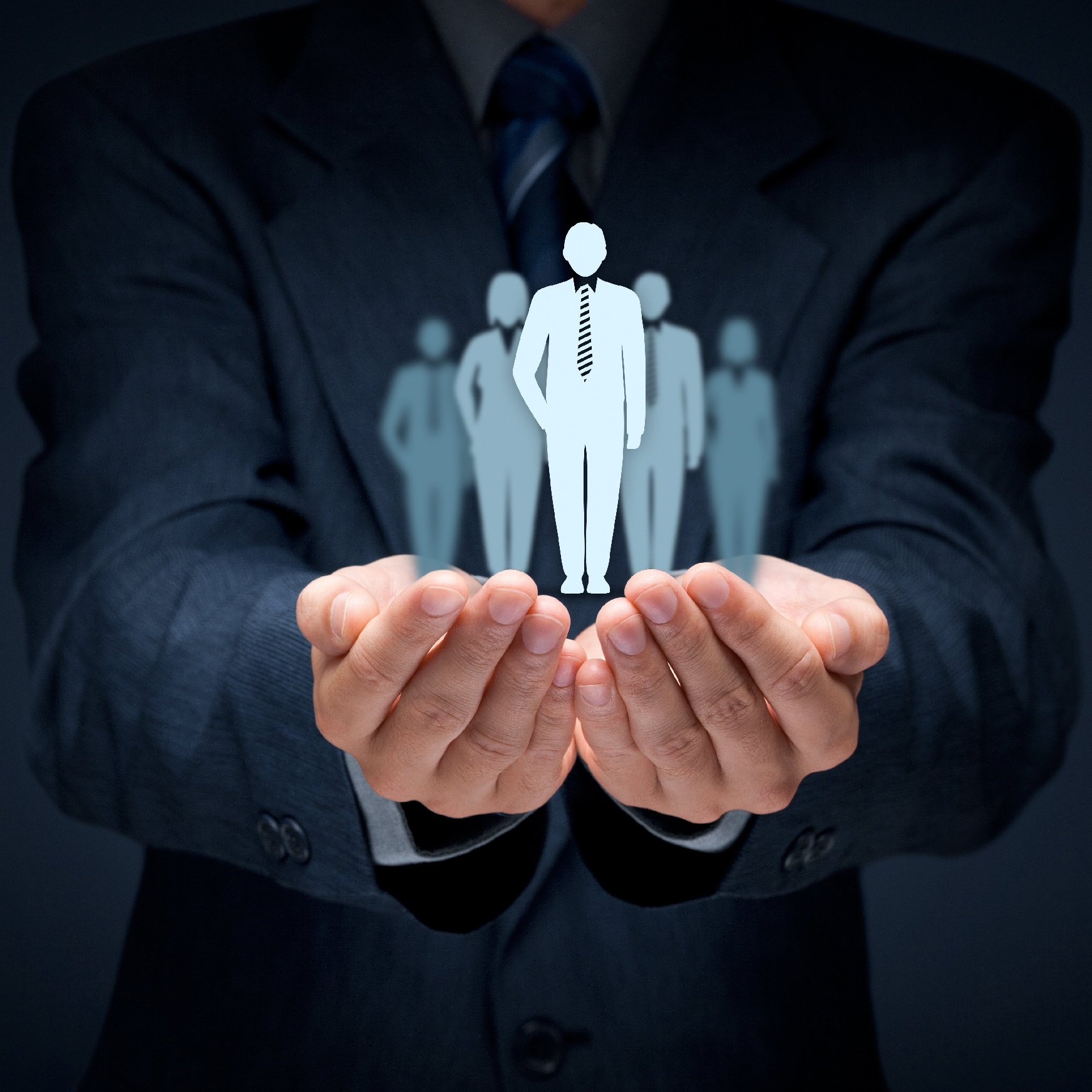 2010 | Generation change Management
Heinz H. Soschinski hands over to the next generation.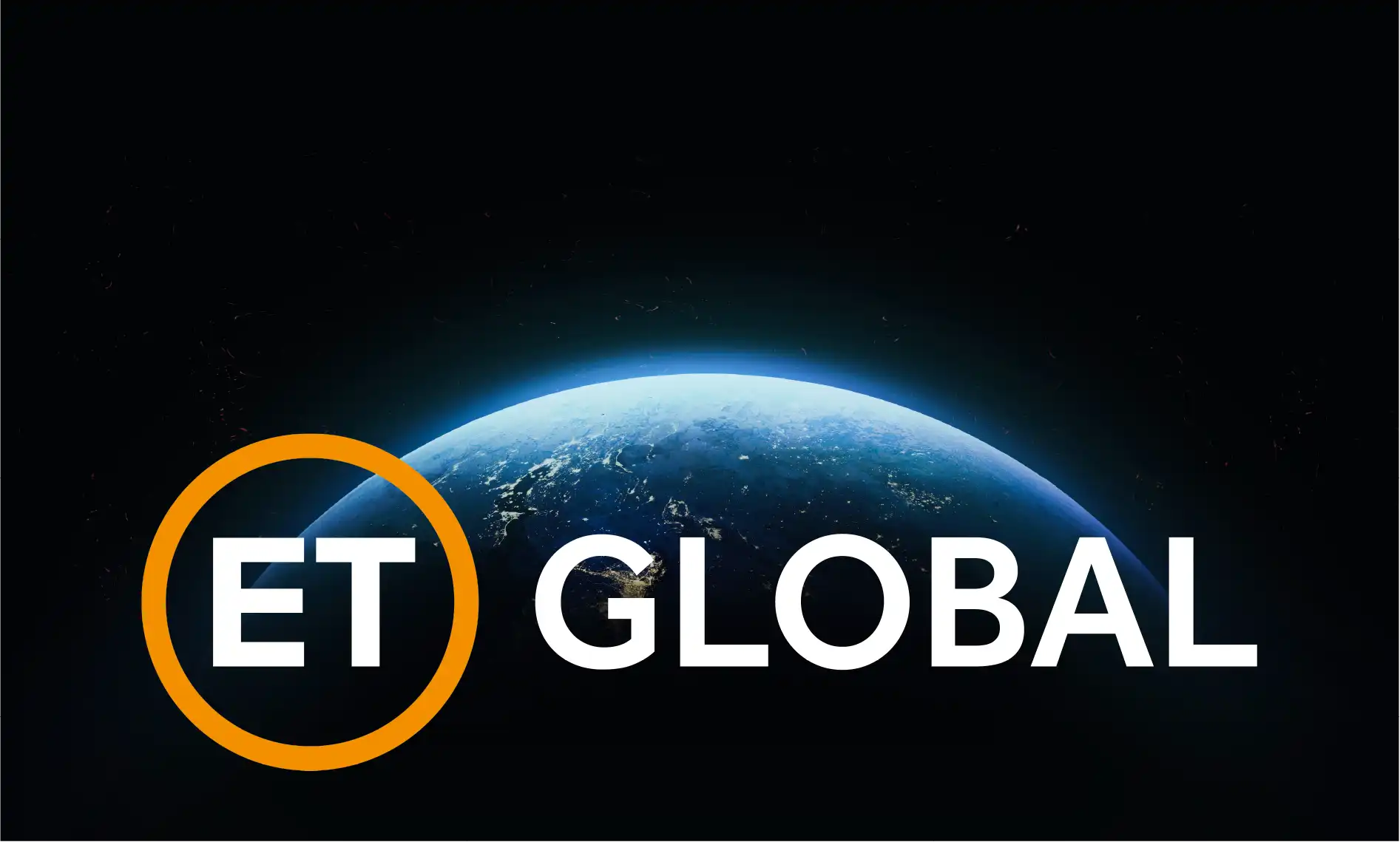 2017 | Expotechnik becomes ET GLOBAL
The group of companies has long since become a global player.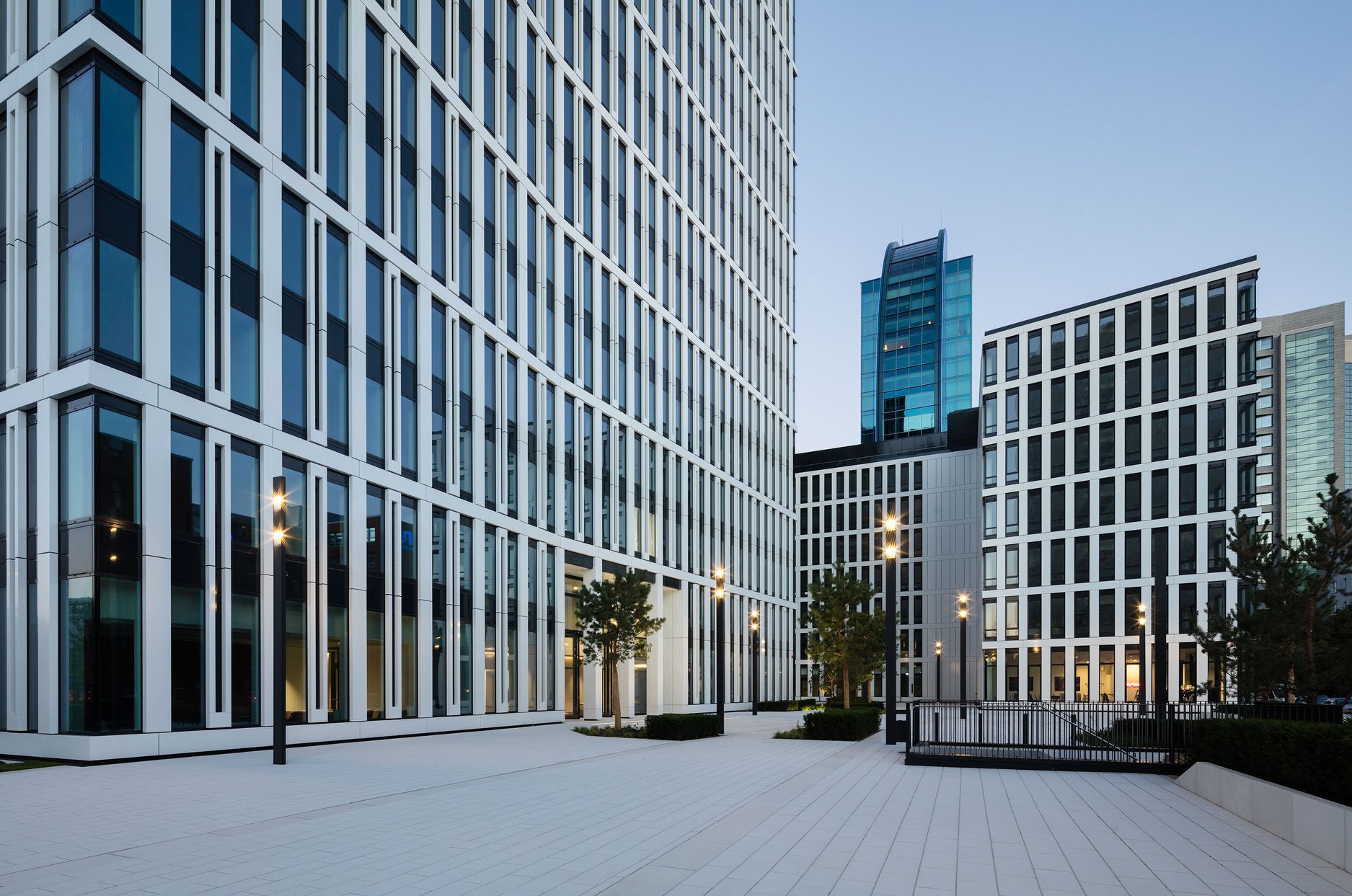 2018 | Move to Frankfurt
Opening of the new headquarters in Frankfurt am Main.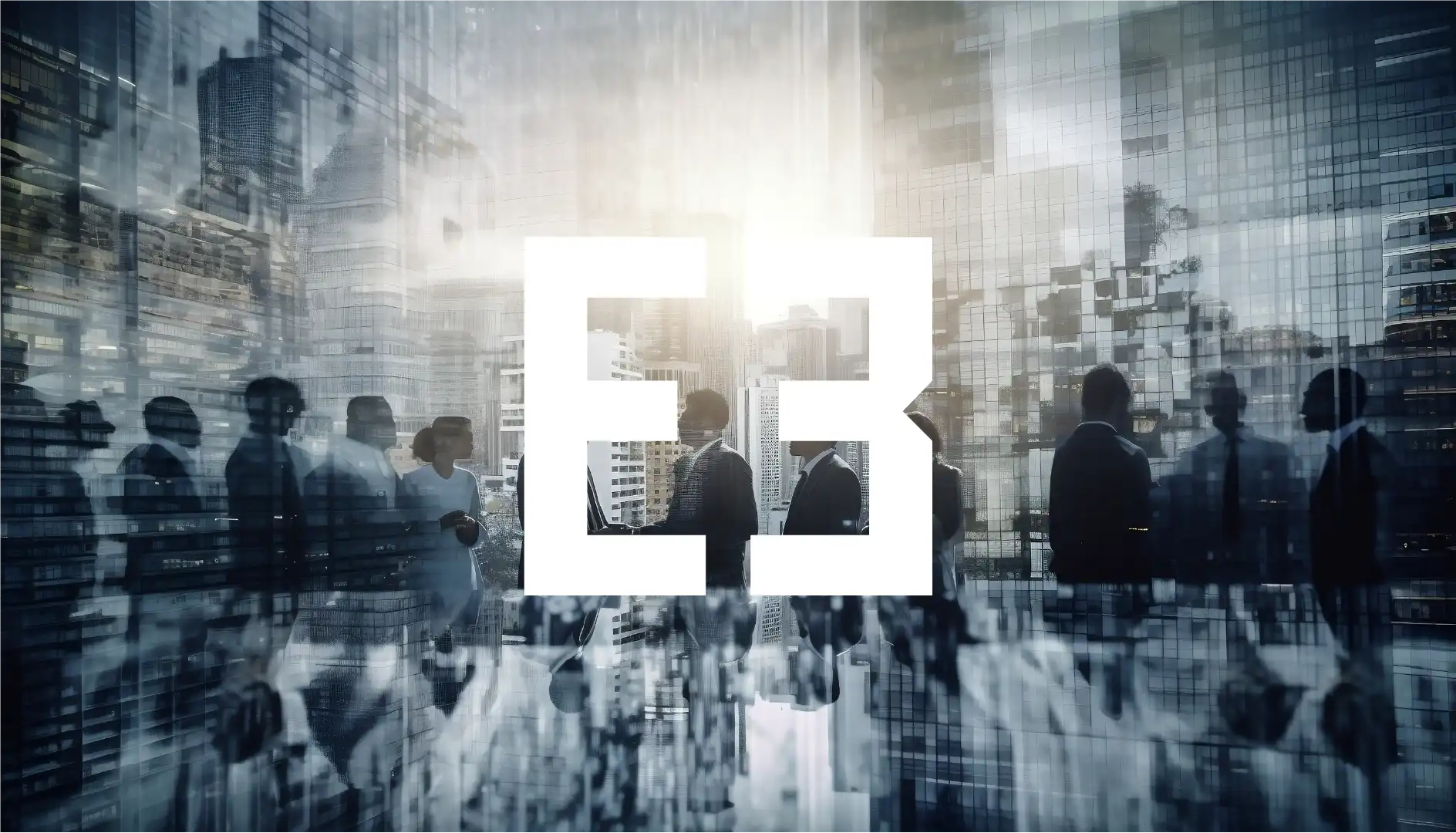 2018 | Foundation E3 Capital
With the foundation of the holding company E3 Capital, a group of companies for international live marketing solutions develops.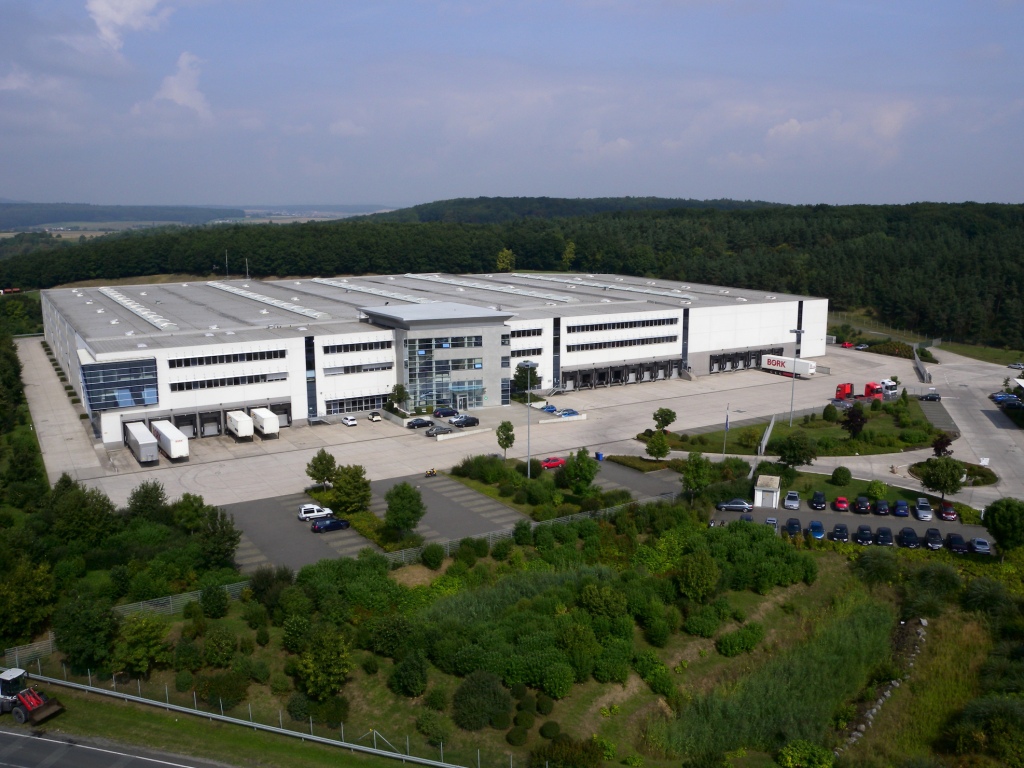 2020 | New logistics center
Opening in Langgöns with 20,000 m2 of space for storage, logistics and production. One of four warehouses in Germany for the E3 Group.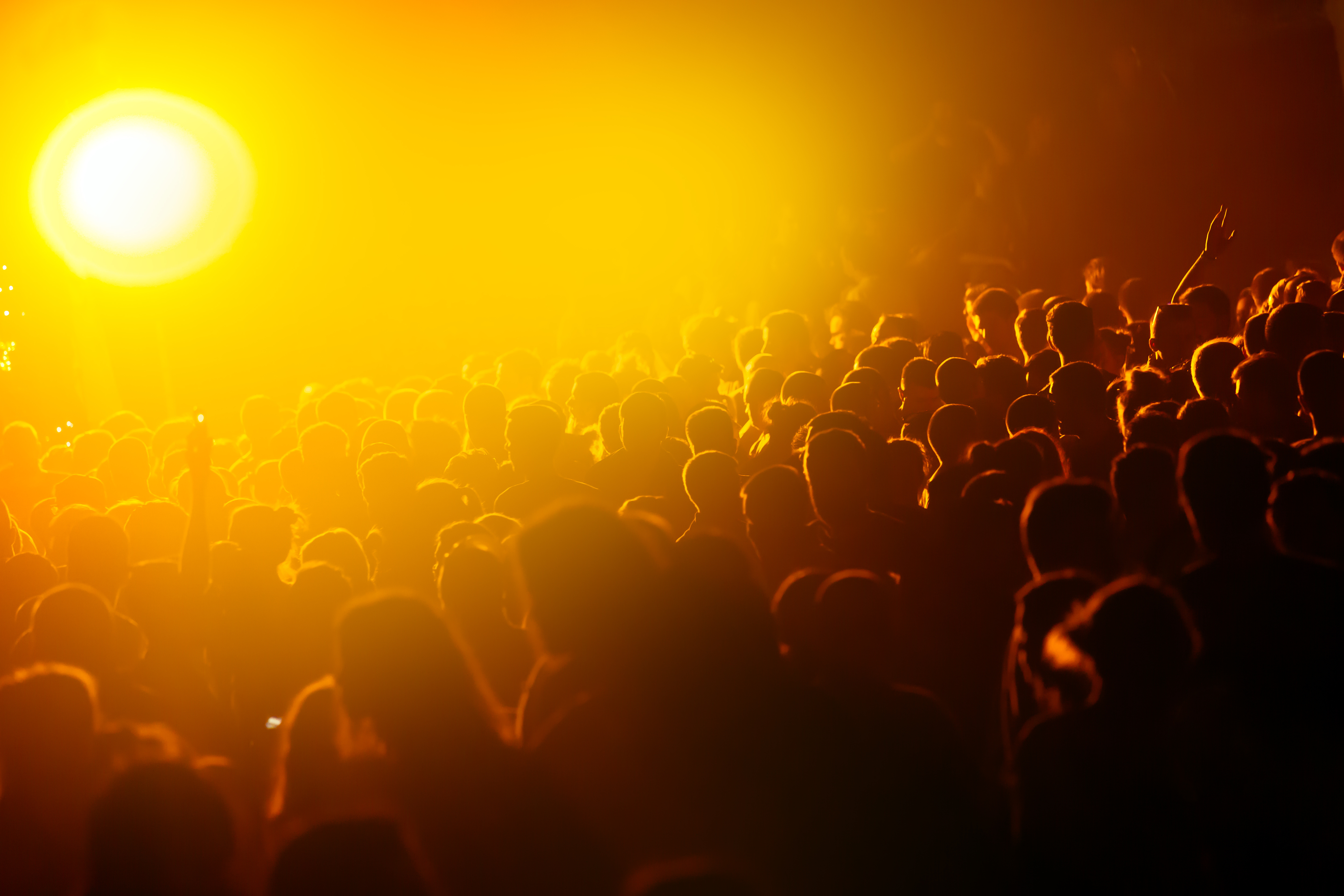 2020 | Consolidation of the E3 Group
Capital increase with the new sole shareholder Pemberton Capital Advisors with the brand relaunch E3 WORLD. Location consolidation to USA, Europe, GCC and Asia.
2021 | Connectivity - the key to success
Marc Matern becomes Managing Director of ET Global and KECK - two premium service companies for impressive brand experiences.
2023 | Efficiency - for even more success
Michael Wellbrock will be Managing Director Operations & Logistics, while Marc Matern will be responsible for Client Service & Business.