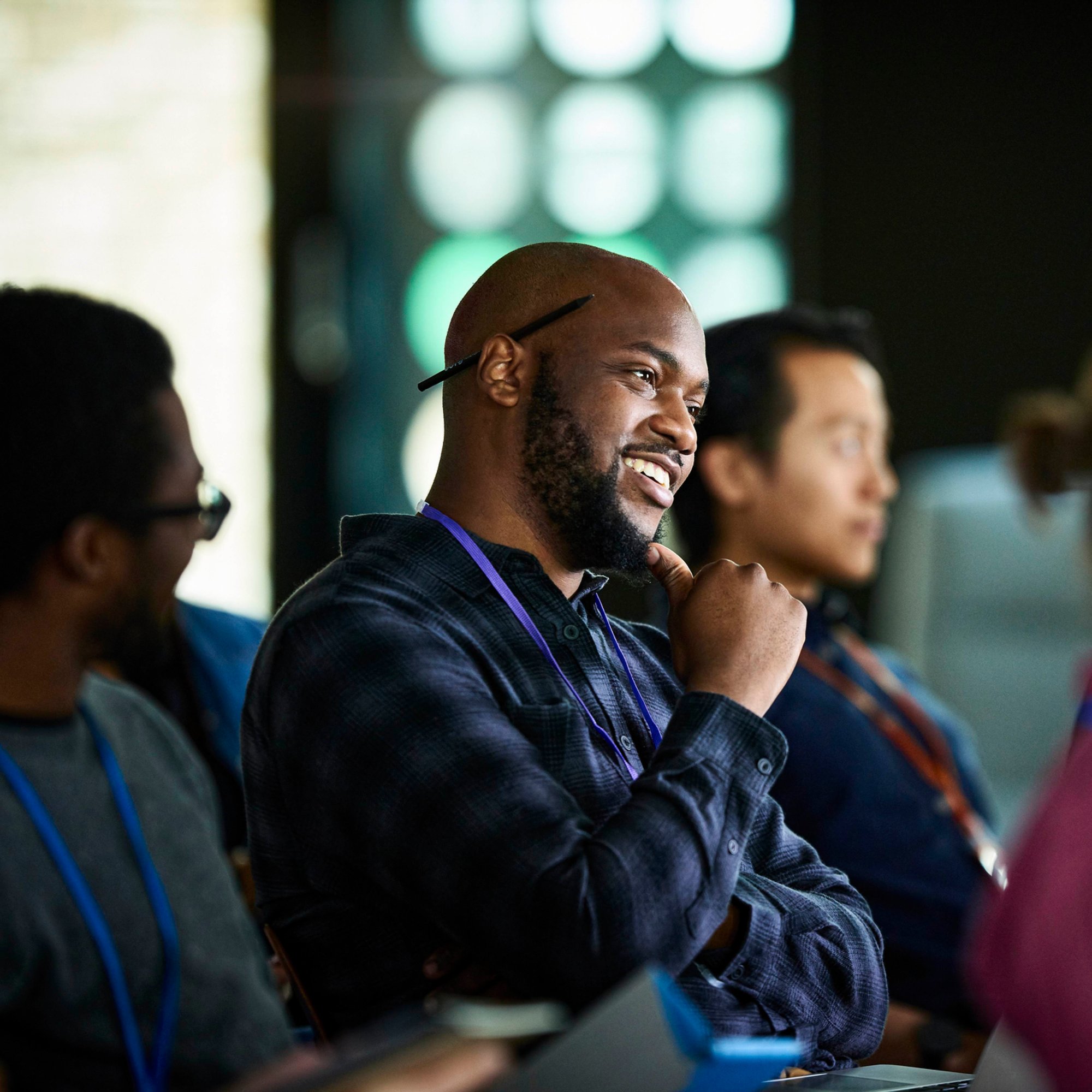 Events
Events bring your brand to life
Flexible: Events can take place at anytime and almost everywhere

Creative: as one-off occasions, they are a perfect opportunity to try something new

Innovative: we equip your event with state-of-the-art technology - analog, digital, hybrid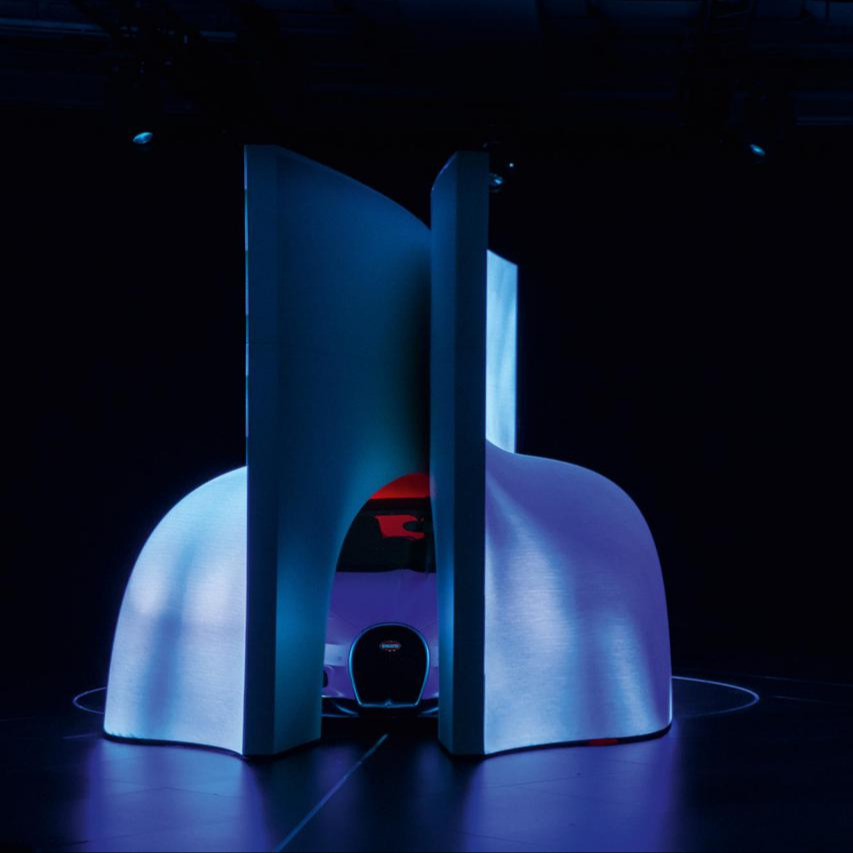 Internal or external events
For your event, we make anything possible.
Events bring people together, can target specific groups, and take place anytime, almost anywhere, and in any setting. To motivate your teams, strengthen client relationships, launch a new product, or support sales. We create your successful event according to your objectives and your budget.
89% of marketers agree that events are an important marketing channel to help meet company business objectives.
"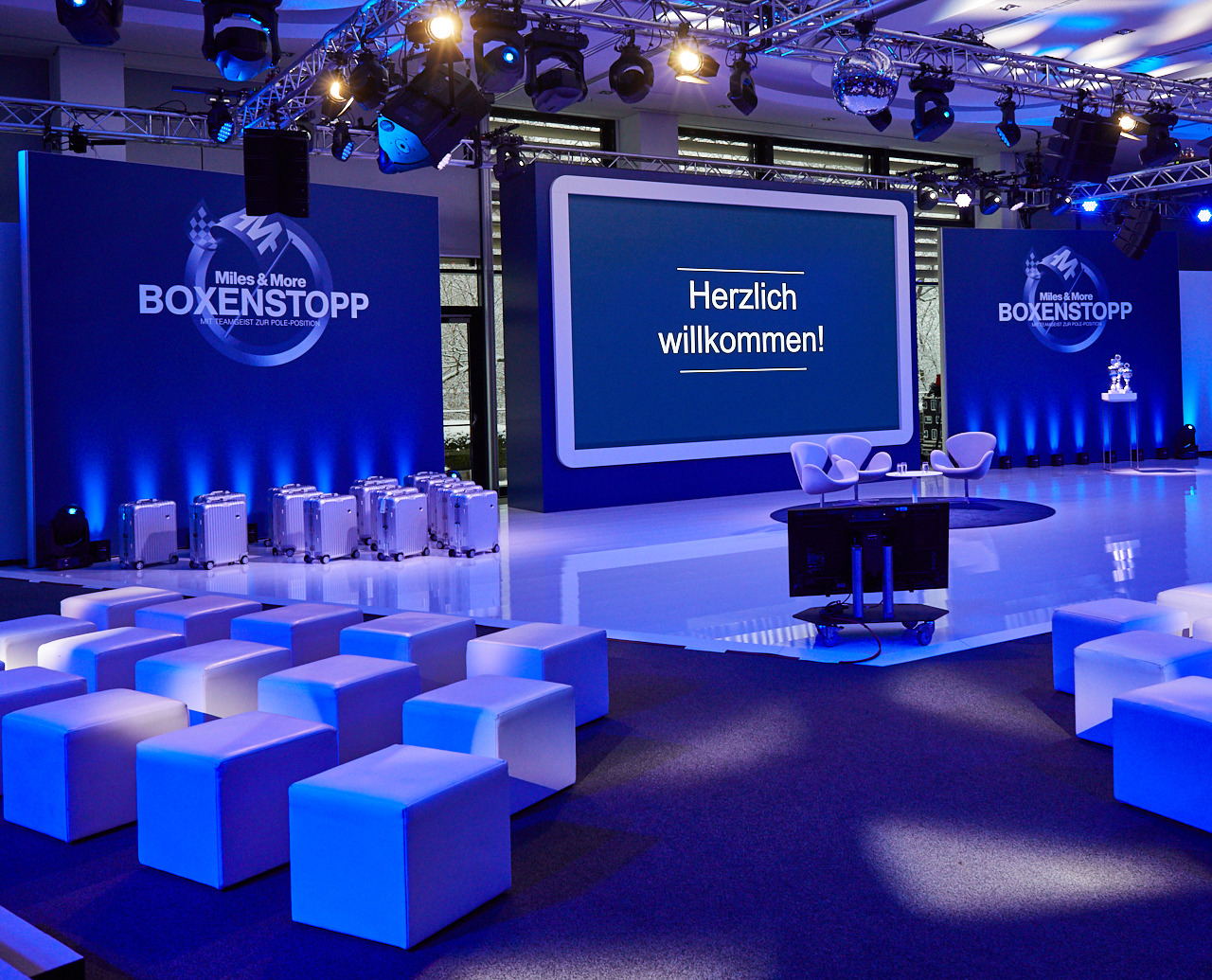 Indoor or outdoor
At any location in the world.
In your company or showroom, on your premises, or at any other desired place – we stage your event. For the right experience, we create the entire stage and space. Temporary. Unique. Sustainable.
Meet our event specialists
Mathias Wickboldt
Head of Business Development
"Together, we unleash the power that lies within your brand."
Direct contact
Dierk Prüssing
Senior Executive Consultant
"Passion and experience for innovative solutions."
Direct contact
More than 100 Pros working for you
Get to know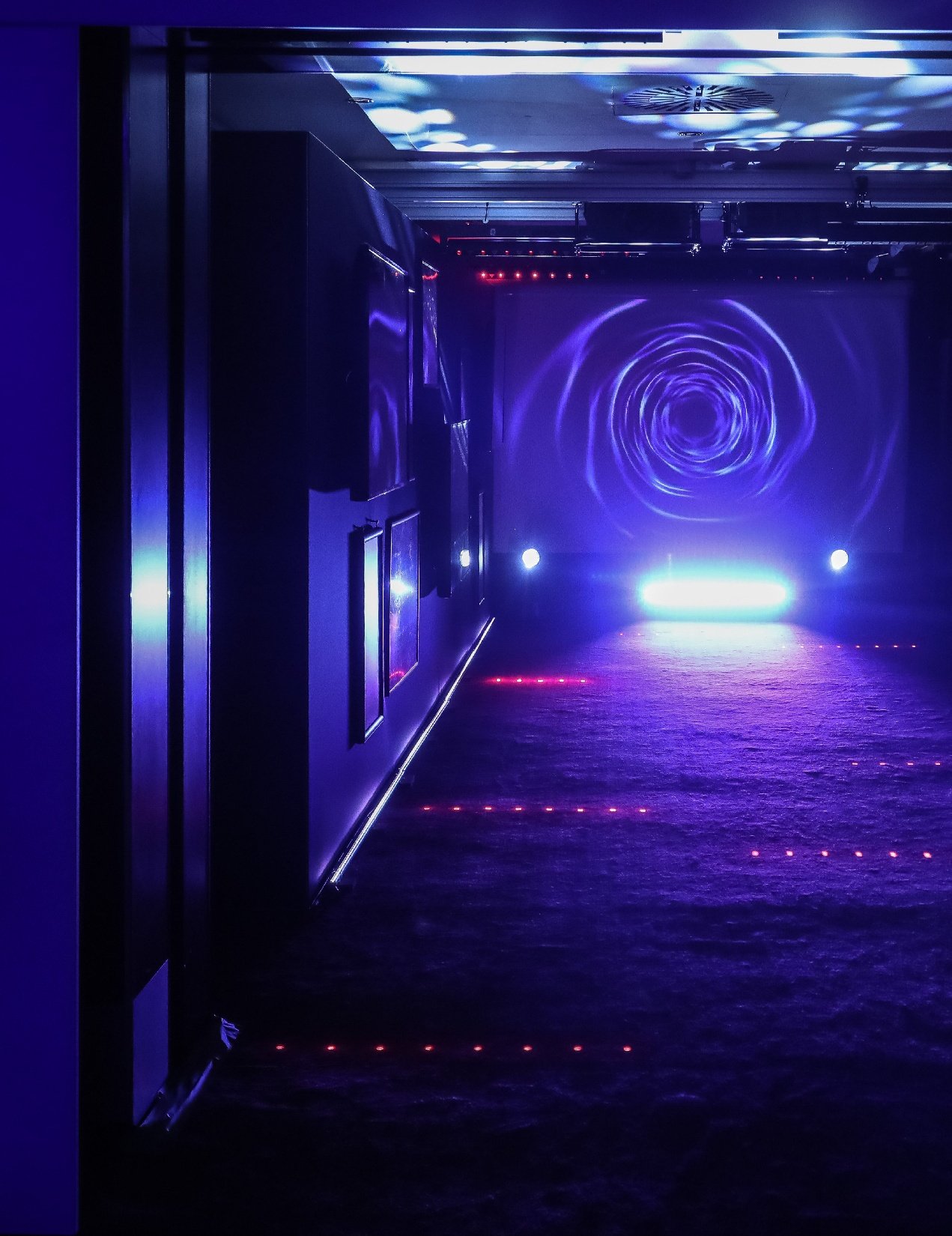 Tell us about your event
Let's plan it now