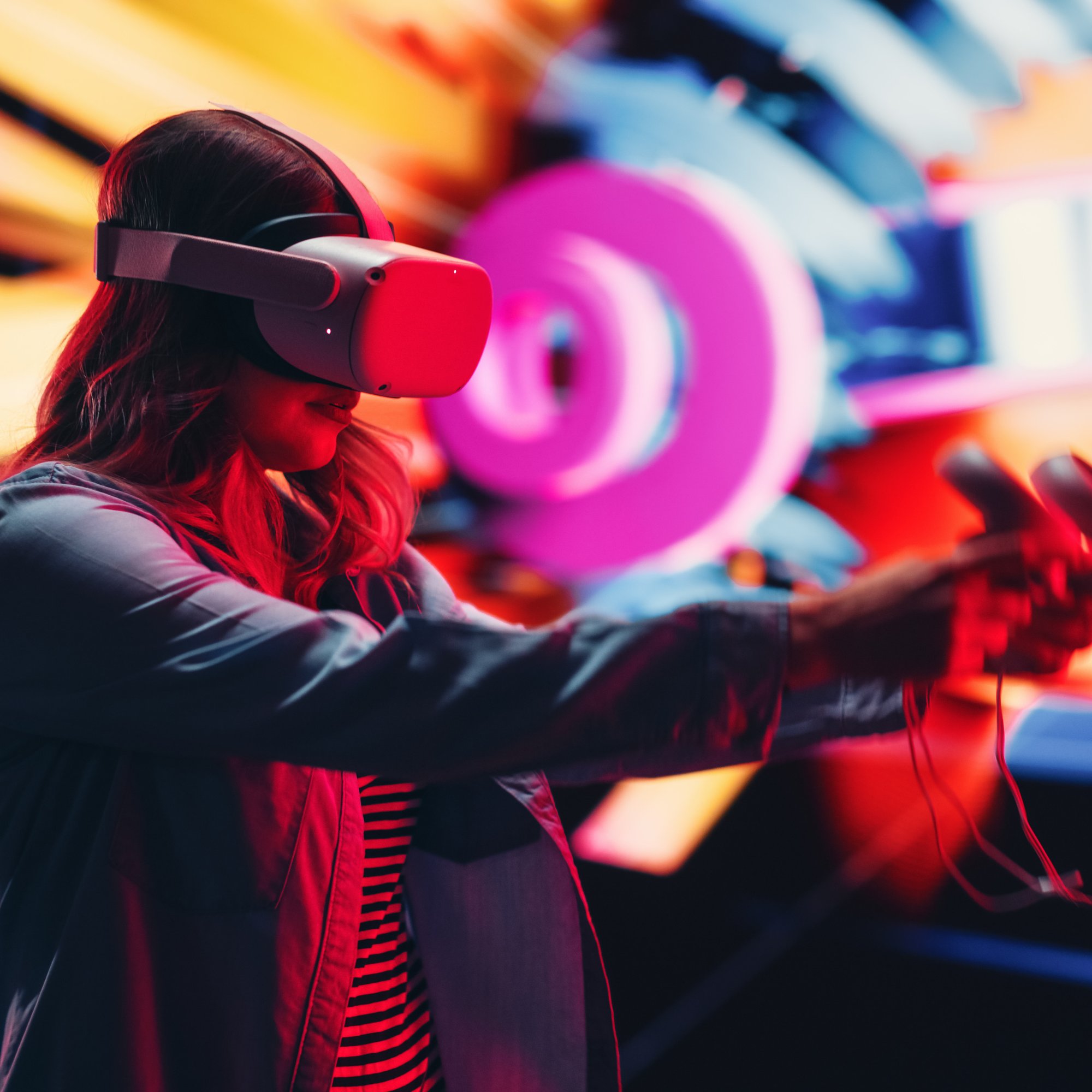 Digital experience
Full service for your digital staging
From consulting, to design and programming, up to go-live or set-up, and by request ROI control.

Extended reality and optimal connectivity make almost any wish you have feasible.

Hybrid, as an element of your live experience, or purely digital und resource-saving.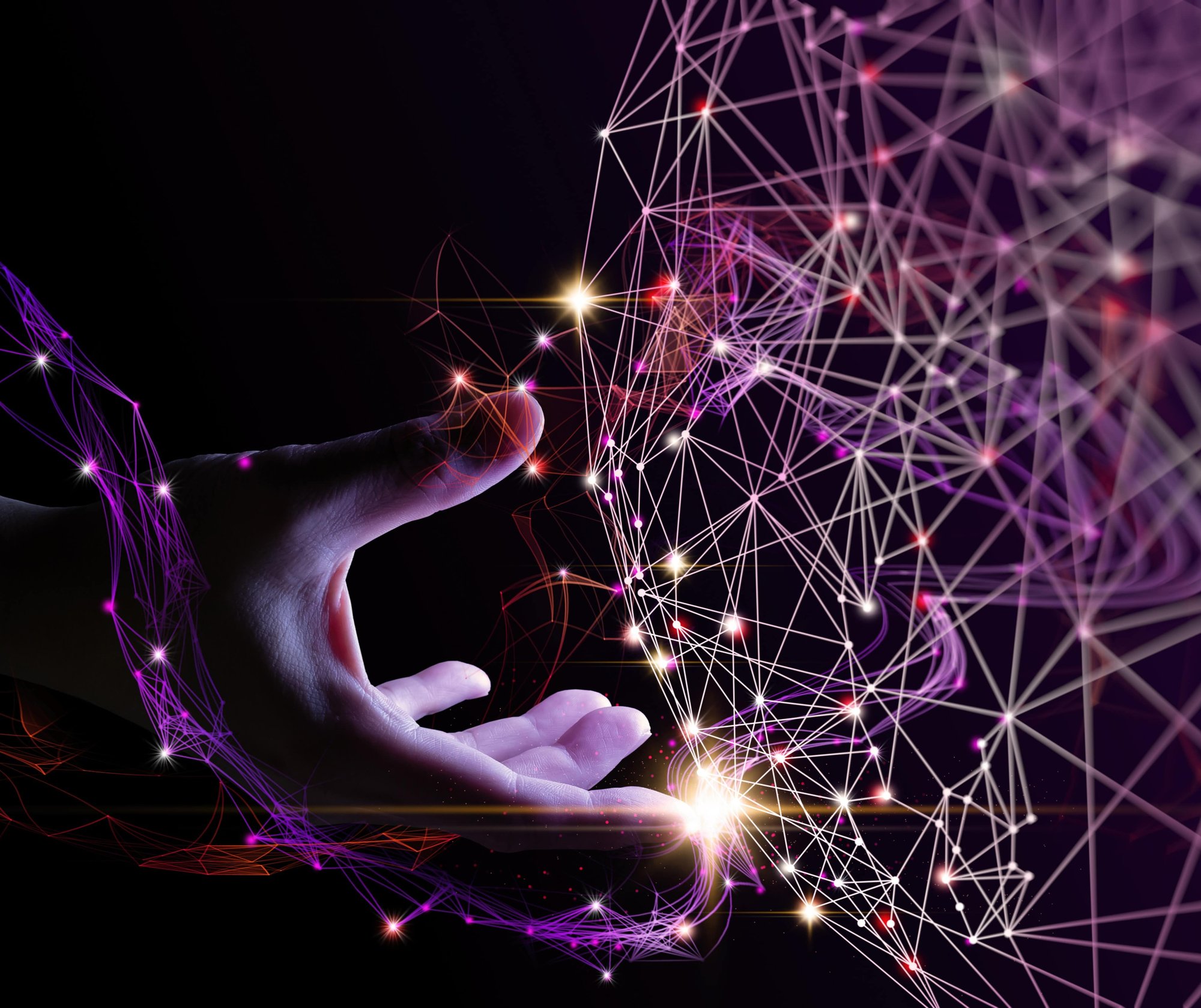 Added-value XR applications
Experiences for more brand loyalty
XR applications transform messages and information into new visual and acoustic experiences that are perceived holistically. We create this form of extended reality for your event, but we also leverage it for our pre- and post-phase. For intense, fully networked connectivity with your target audience.
What digital staging can achieve
81% strongly agree that a strong digital product experience positively impacts business growth."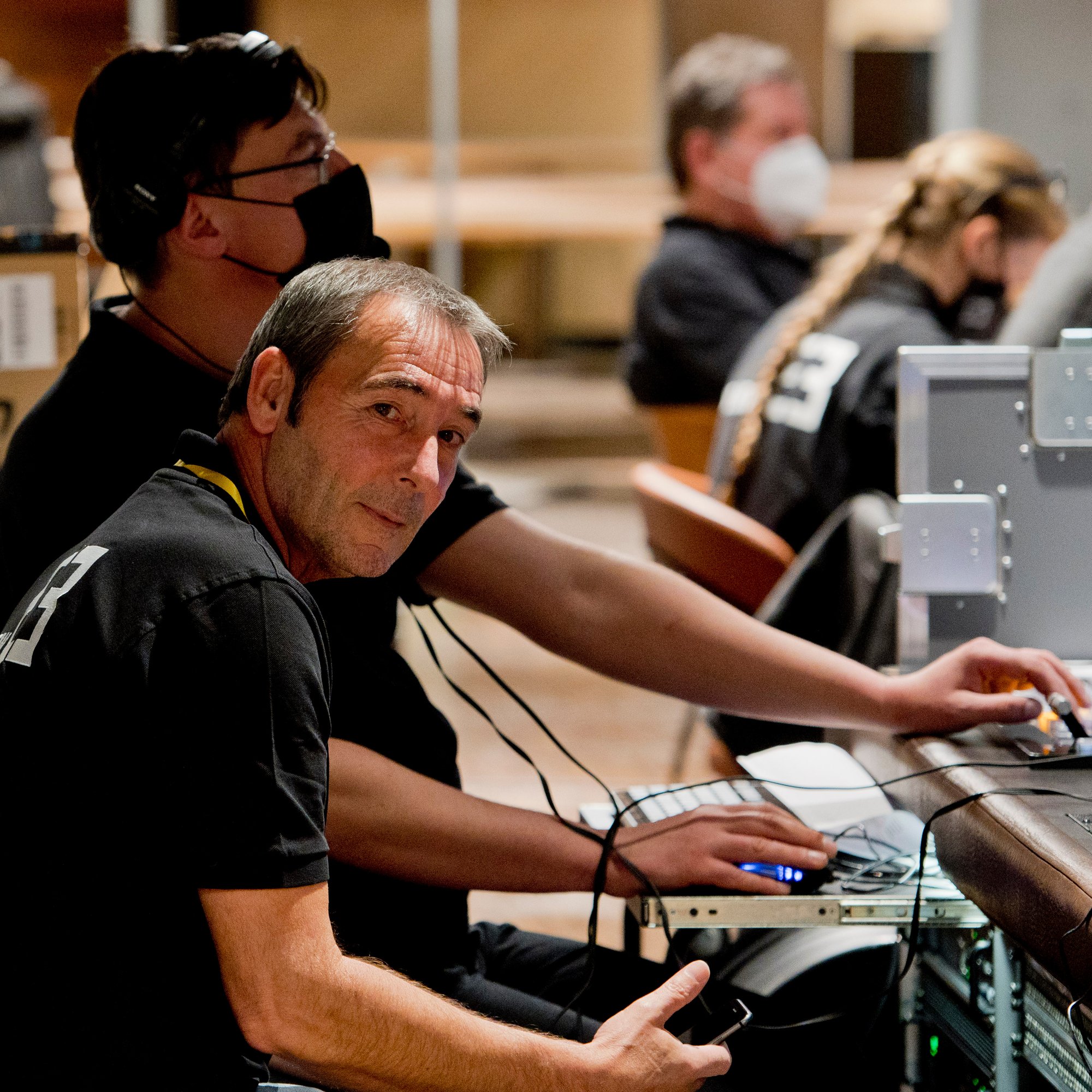 Added value for project and brand communication
Efficient and sustainable
We digitally expand your live communication and offer a vast array of opportunities and staging solutions to get closer to your clients. To reach your goals, we focus on creating the desired user experience: intuitive, accessible, informative, and emotional. Choose full service from consulting, content creation, up to go-live.
Meet our digital specialists
Manfred Kamphus
Key Account Manager
"We design, plan and implement - their exhibition stands, showrooms & events - worldwide."
Direct contact
Santana Schütte
Concept Designer Hybrid Experience
"To create immersive experiences, we combine the best of the physical and digital worlds."
Direct contact
Mathias Wickboldt
Head of Business Development
"Together, we unleash the power that lies within your brand."
Direct contact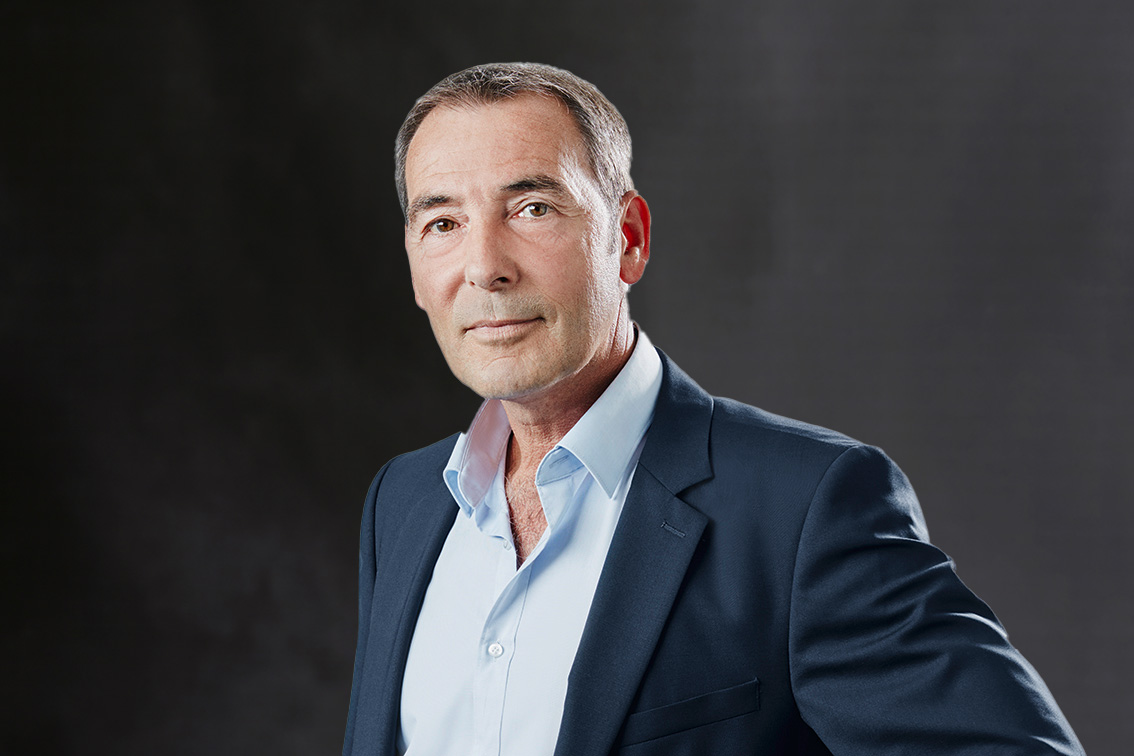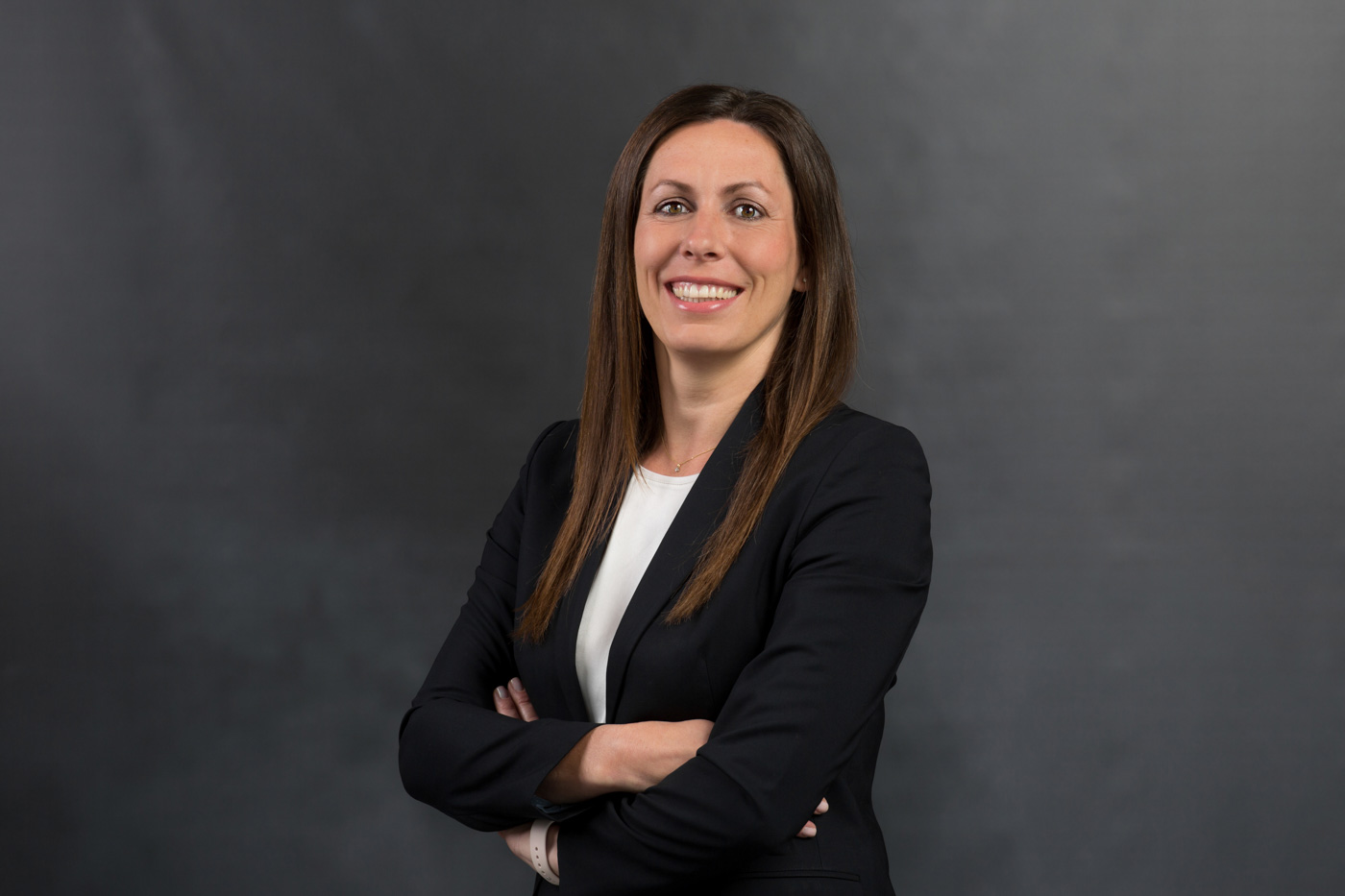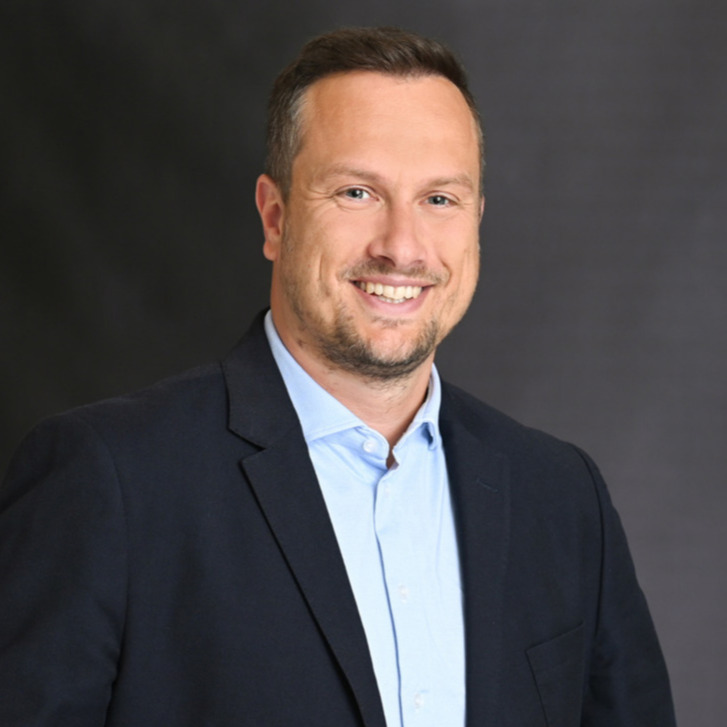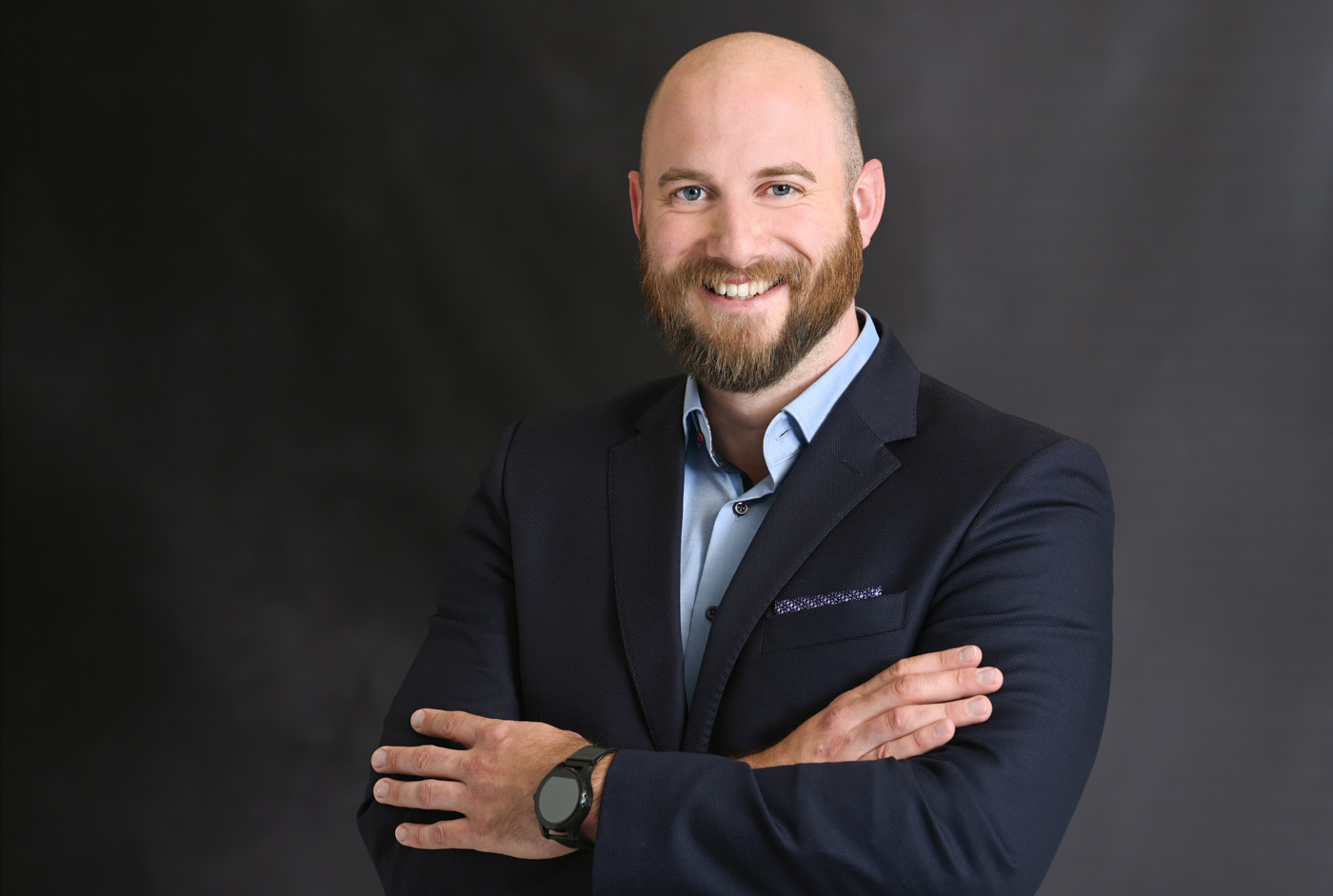 More than 100 pros working for you
Get to know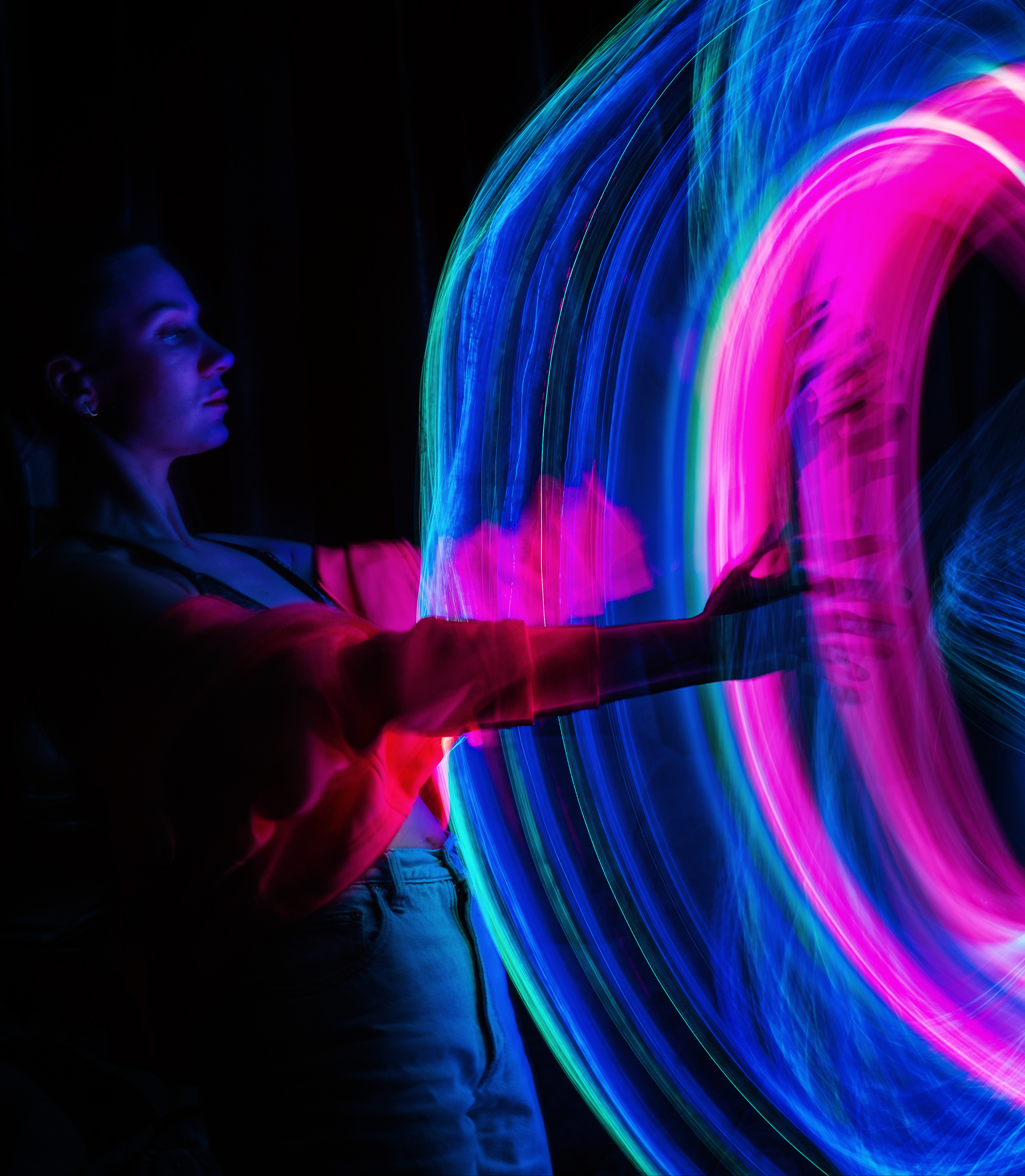 Tell us about your staging project
Let's plan it now