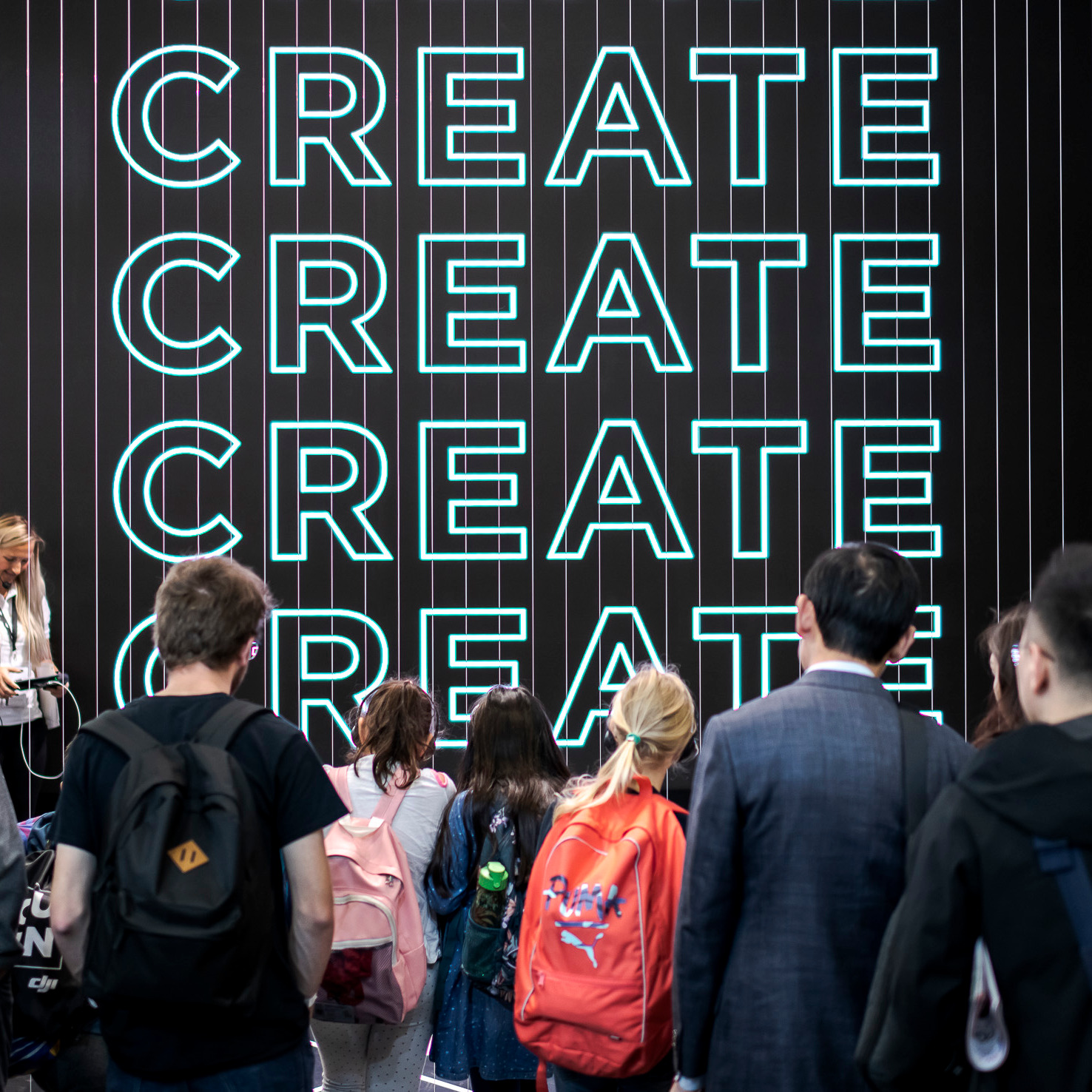 Our offer
Your brand world - a customer experience
We create brand experiences that effectively connect people and brands. Physical and digital worlds blend: a unique, sustainable experience transcending boundaries.
4 reasons why companies work with us
More than 1.000 live experiences, and more than 100 satisfied clients that engage us again and again are just a few reasons to trust us with your next project.
Over 50 years of experience, over 50 awards
Founded 1968 in Taunusstein/Germany as Expotechnik, today ET GLOBAL creates live marketing experiences throughout the world. On a mission for you: our experience, competence, and top talents. With the reassurance of proven success: excellent quality with over 50 international awards.
Holistic live marketing from one source
For your brand, your product, your company, and you, we create a tailormade experience, 3D, hybrid, including digital campaigning and/or interaction – with the perfect measures to meet your goals.
Operational excellence
Tailormade execution with high flexibility and perfection down to the last detail. You can't think of everything yourself, but it's good to know someone who can. Our client service team takes care of all aspects of every project.
Think local, act global
Our worldwide office and warehouse locations ensure perfect logistics and efficient project management - anywhere, anytime. Fixed production teams und a network of well-established subcontractors complete the offer.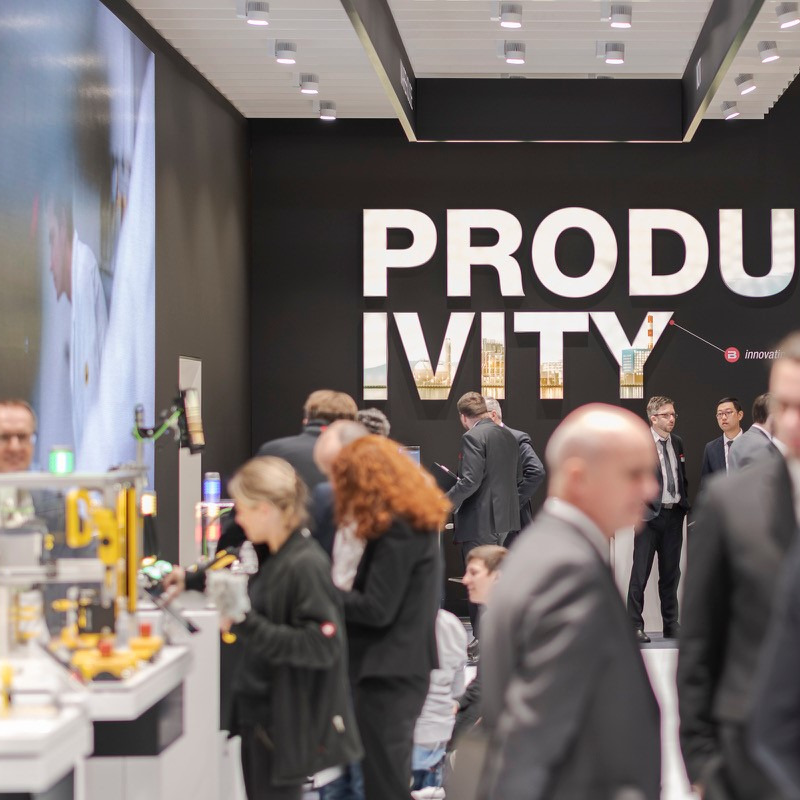 Exhibitions
Make the most of your budget with maximum efficiency
Each brand experience is tailormade to fit your messages, your objectives, and your budget. But we also work efficiently, freeing you from additional work, which gives you more time and a competitive advantage – in other words: true added value.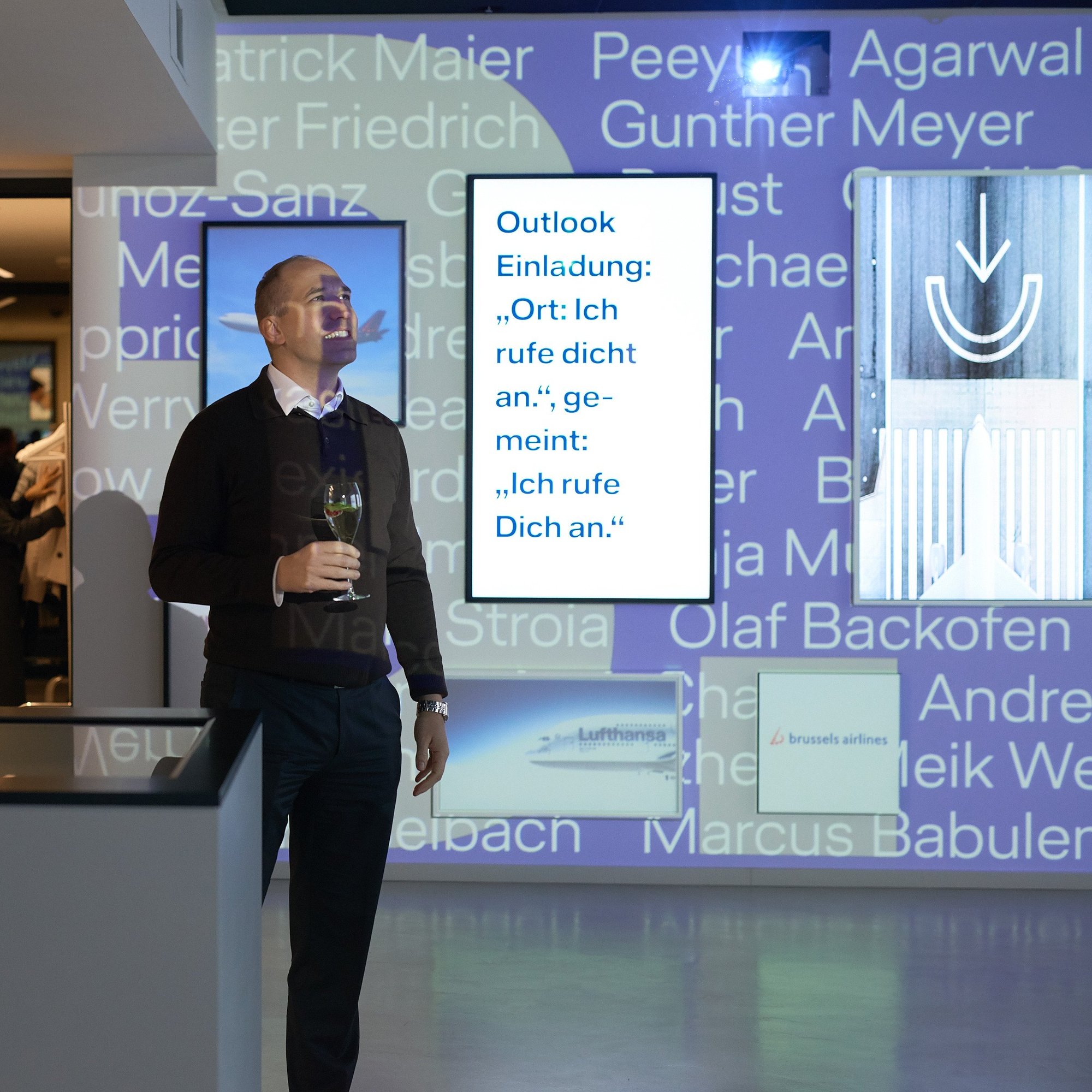 Events
Events with a long-lasting WOW effect
As your partner for roadshows, product launches, press events, anniversary celebrations, or trade fairs, we take care of all the details from conceptualization to implementation. This gives you the time and peace of mind to greet your guests with a warm welcome - analog, digital, or hybrid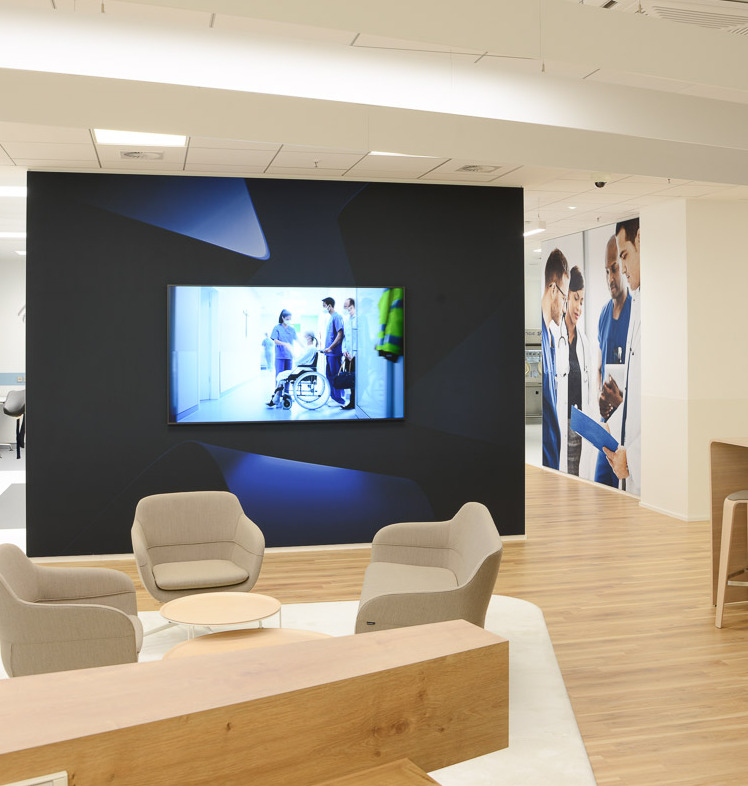 Environments
Experience spaces for a first impression, that lasts
Architecture, lobbies, lounges, offices, showrooms are just a few of the experience spaces that your company and brand can employ to welcome staff, visitors, and customers and inspire them with something special – every day.
Digital experience
New worlds, new experiences - analog and digital
Your live experiences in physical space, extended and amplified with new dimensions thanks to augmented reality and tailormade connectivity: that's how we create entirely new experiences that stick in people's minds.
Expertise
You have the goals. We implement them.
With events, communication, and designs that turn your brand into an experience: live, digital, and hybrid at exhibitions, events, and fairs, or permanently with showrooms, lobbies, and meeting venues.