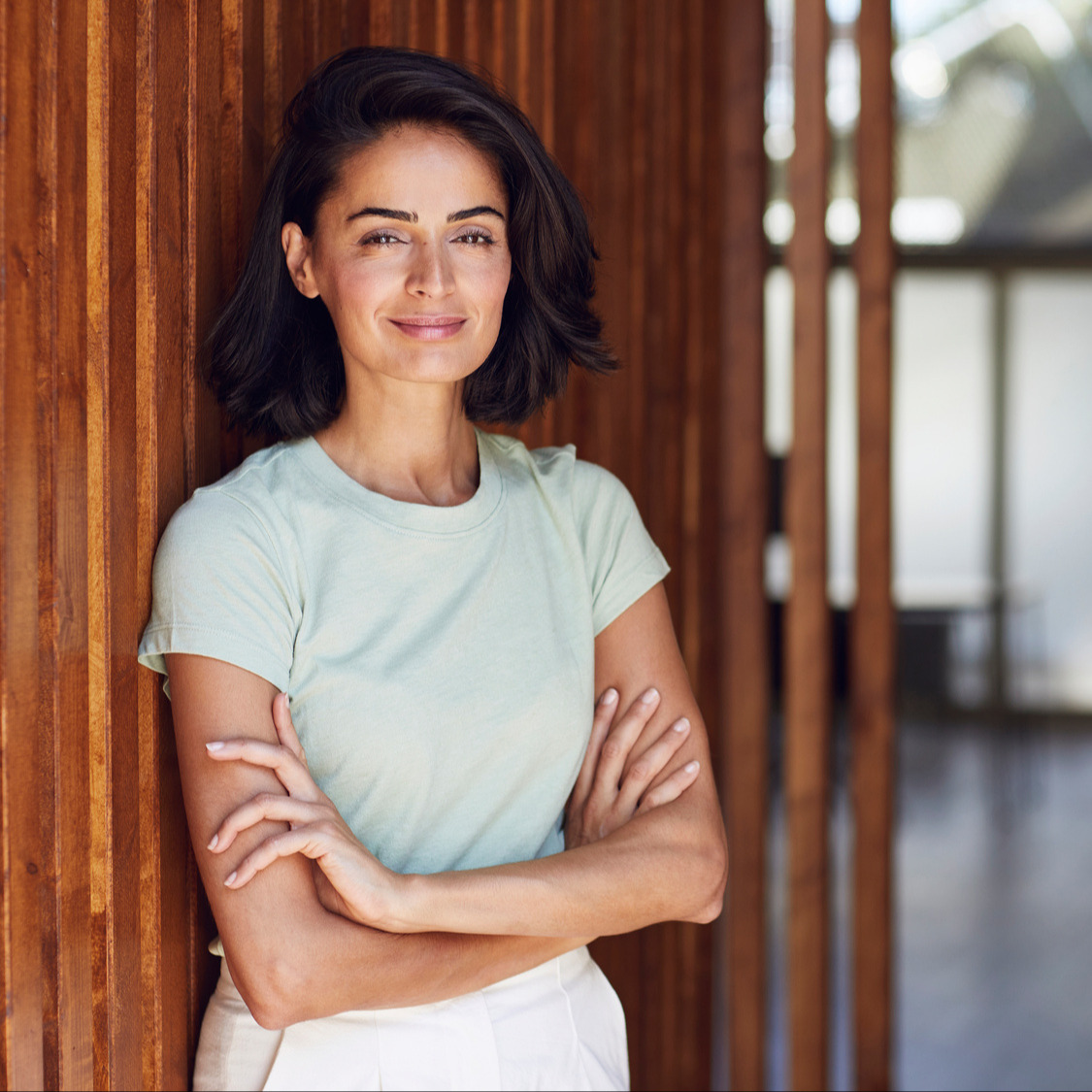 Sustainable concepts
Committed to sustainable solutions
We conceptualize and implement your goals with sustainability in mind: from convincing brand staging to resource-saving use of materials for our climate and environment.
Worldwide brands we create sustainable concepts for
Sustainable action
Reduce, reuse, recycle.
We reuse roughly 90 % of the components used for any individual brand experience

DIN ISO 9000 certification for the whole E3 group: DIN ISO 9001 for our quality management, DIN ISO 14001 for our environment management system

Scalable concepts, modular systems, renting instead of producing, less transport, and much more. We are part of the "Net Zero Carbon Event".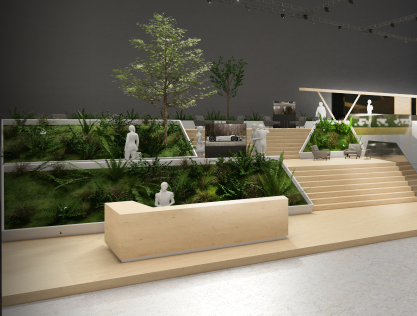 Successful together
Hand in hand, we can achieve sustainability.
Our project together begins with your briefing to us – regarding sustainability, too. This becomes part of our conceptual idea, and we carry it through the entire staging, installation, and experience process.
We have a tradition of sustainability: We developed our modular trade show system 1000 in 1968. With you, and with today's possibilities, we can make sustainability happen.
Meet our creative talents.
Mirko Cartelli
Head of Engineering Solutions
"Our goal is always to work with the customer to find the best possible solution for them!"
Direct contact
Sabrina Krautenburger
Capacity Management
"At ET GLOBAL, we enjoy and take pride in continuously evolving - setting quality standards."
Direct contact
Pim Jeurissen
Head of Design & Concept
"The team is forward thinking - both in terms of communication and media use, and from pre-event to post-event."
Direct contact
More than 100 pros working for you
Get to know
Let's talk
Tell us about your goal