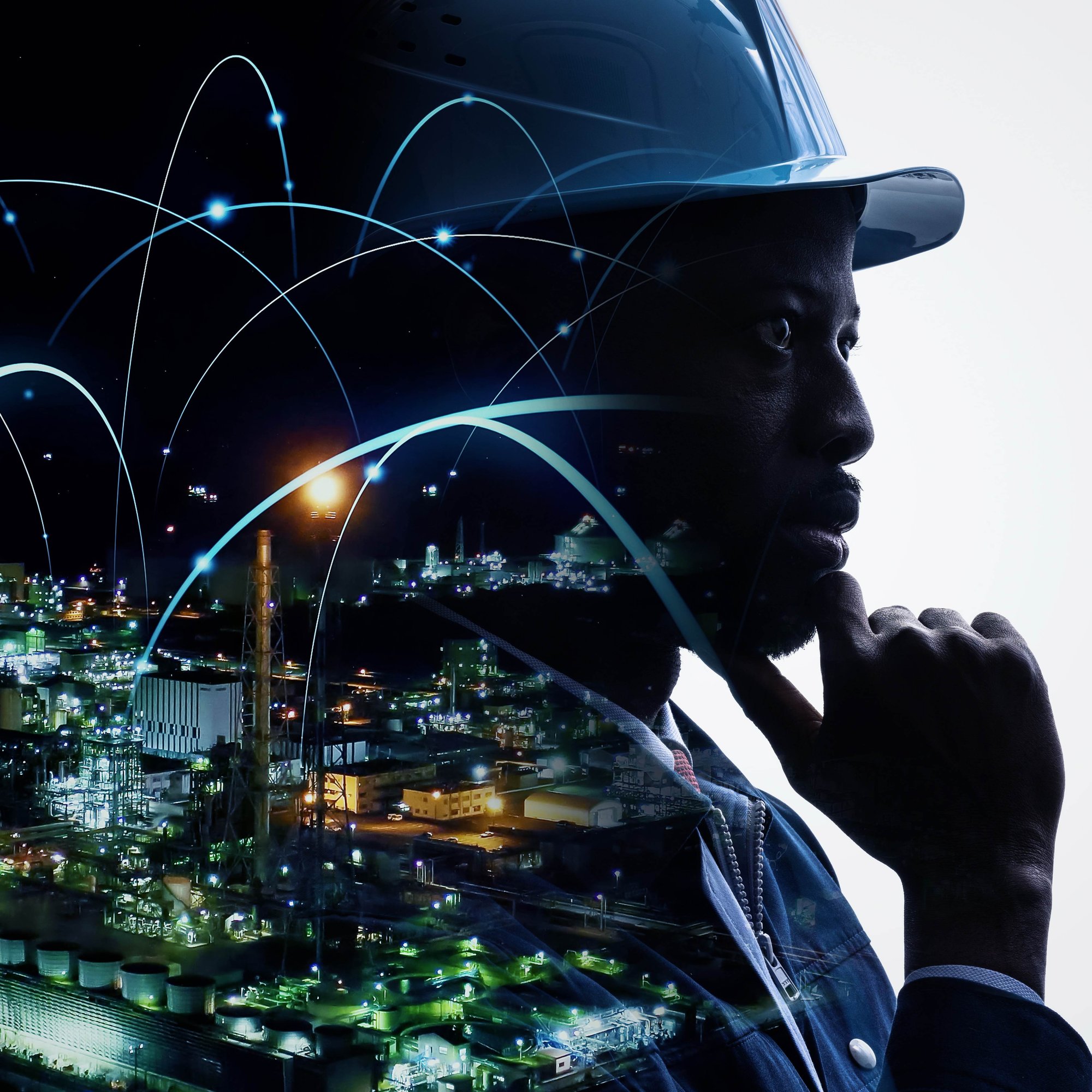 Logistics
In the right place at the right time.
Logistic is when everything works. It must for an idea to become reality. Our logistic pros are happy to take over the responsibility of perfect project planning and execution. Enjoy feeling sure we will take care of everything.
Brands worldwide that trust us.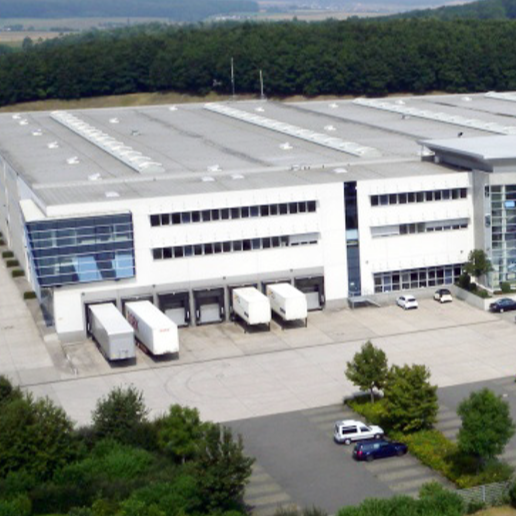 Planning and execution assurance
Whatever your project: We'll take care of it.
You don't have to think of everything – our project managers and logistic pros will, precisely coordinated for each project phase.

You get everything from one source, from A to Z, from first offer to customs clearing, for (almost) any event location in the world.

It's your idea that travels the world, not the material to execute it. Thanks to local partners, our solutions are more efficient, profitable, and sustainable. If there is more than your idea that needs to travel the world, we make sure it arrives in perfect timing.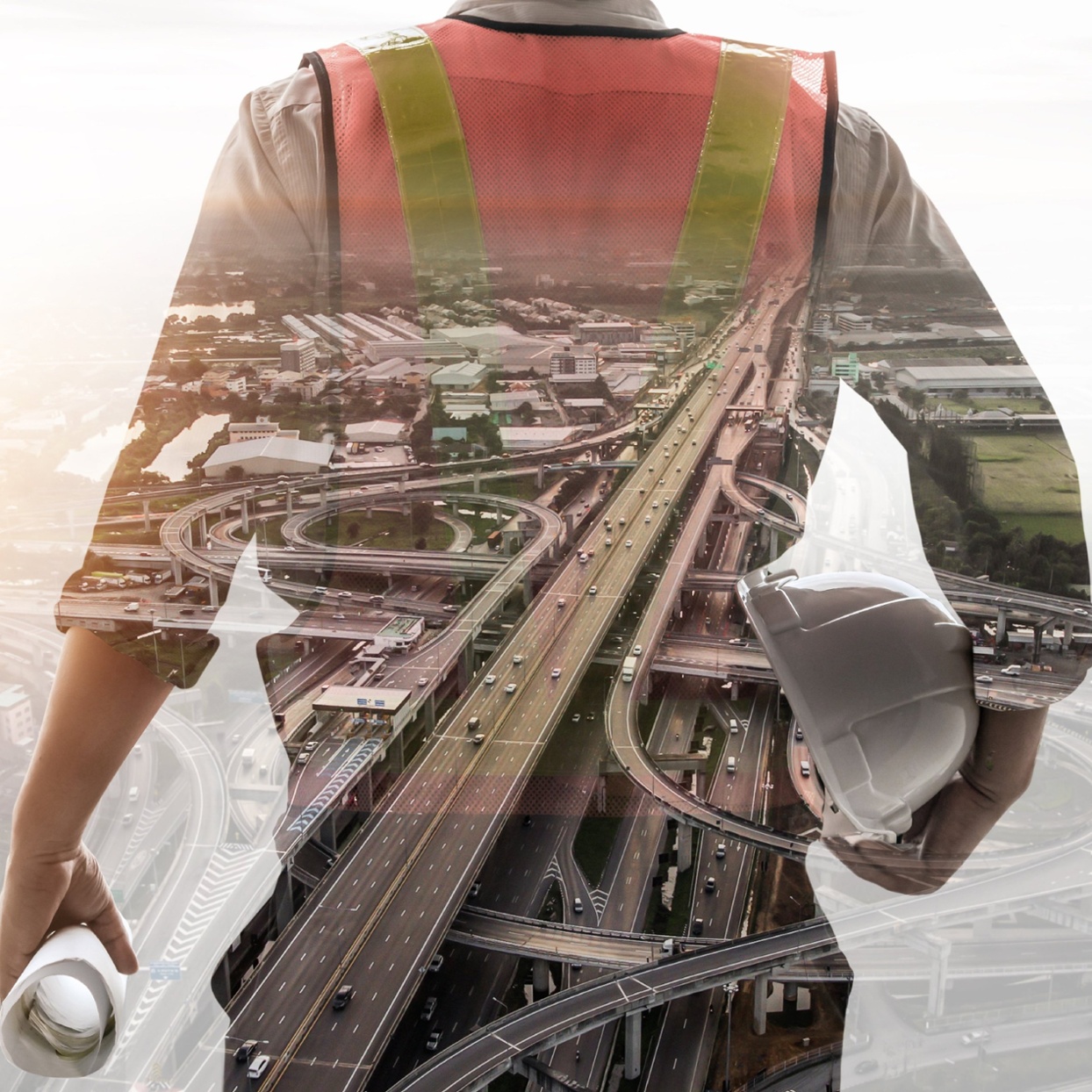 Efficient management
Powerful brands are like powerful ideas: unlimited.
And to make sure you reach your goal and your target groups, we clear the way – with perfect logistics.

Deadlines, availability, quality, budget, sustainability: we ensure it all, worldwide, with our premium partners around the globe.



Meet our experts.
Thomas Bernhardt
Manager Logistics
"Perfect timing is our duty. Sustainable action the daily challenge."
Direct contact
Joana Dürr
Transport Logistics
"Fascinating how warehousing, picking, logistics and assembly are precisely coordinated."
Direct contact
Christian Krause
Head of Supply Chain Management
"Certified processes and efficient management are our basis for safety and speed."
Direct contact
More than 100 pros working for you
Get to know
Let's talk
Tell us about your goal