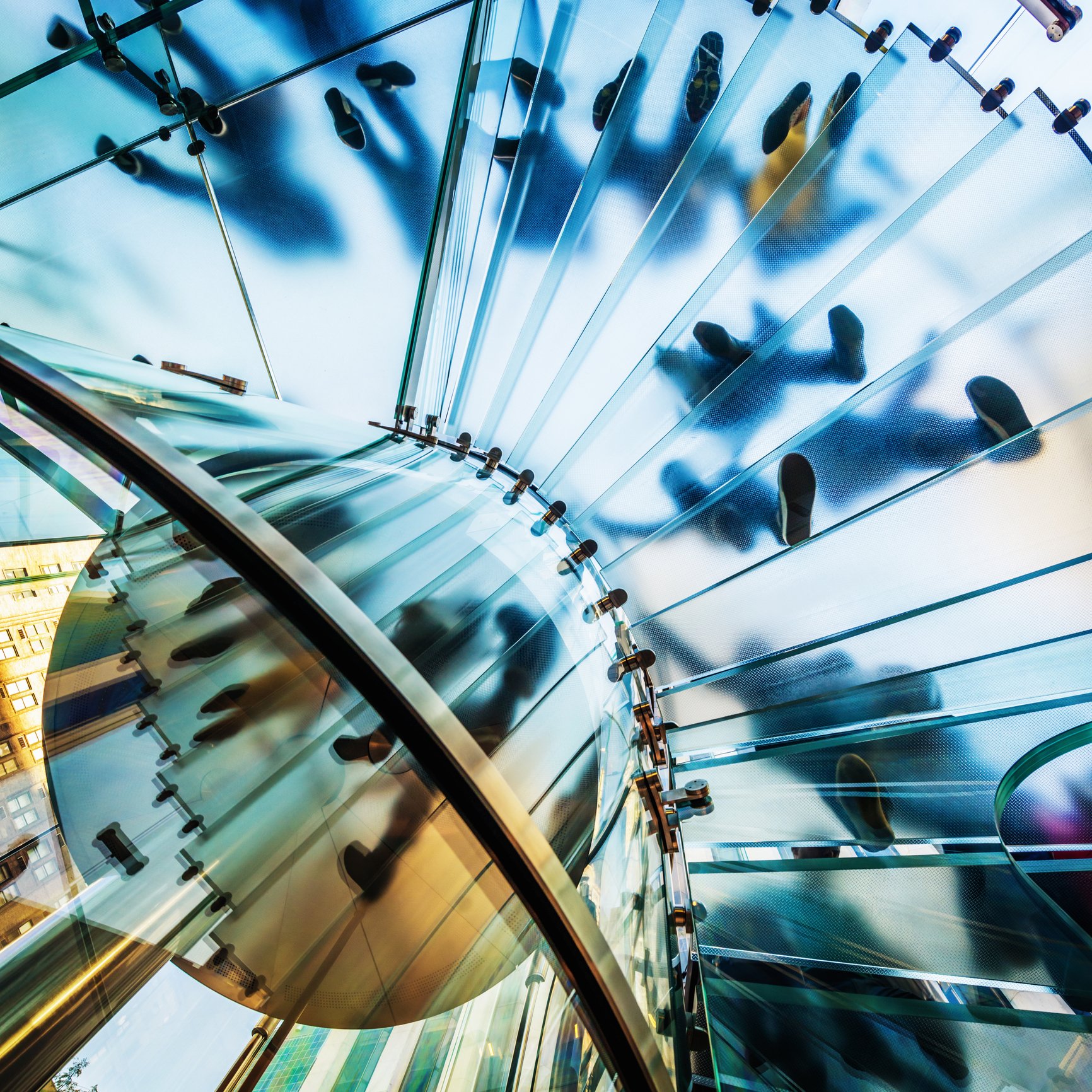 Careers
People who move things
We are passionate about emotional encounters of people and brands, and we create exciting staging experiences around relevant information. We welcome new ideas, talent, and pros.
4 good reasons you should become part of our team
We want to move things - with emotional communication and exciting staging experiences. And we try to get better at it every day. Not just for the success, but because we enjoy doing it.
We are designers.
We believe in creating unique design spaces for lasting impressions to convey brand messages and ideas with the power of emotions.
We create emotions.
Emotions that bring people and brands closer together. We do this by connecting the physical and digital world, thus creating extended experiences.
We master complexity.
We create, plan, and execute premium live marketing projects for renown global players - with expertise, efficiency, and experience.
We reach goals.
Our thinking for our clients is future- and goal- oriented. We partner with our clients on an international level to reach the goals we set together - or surpass them.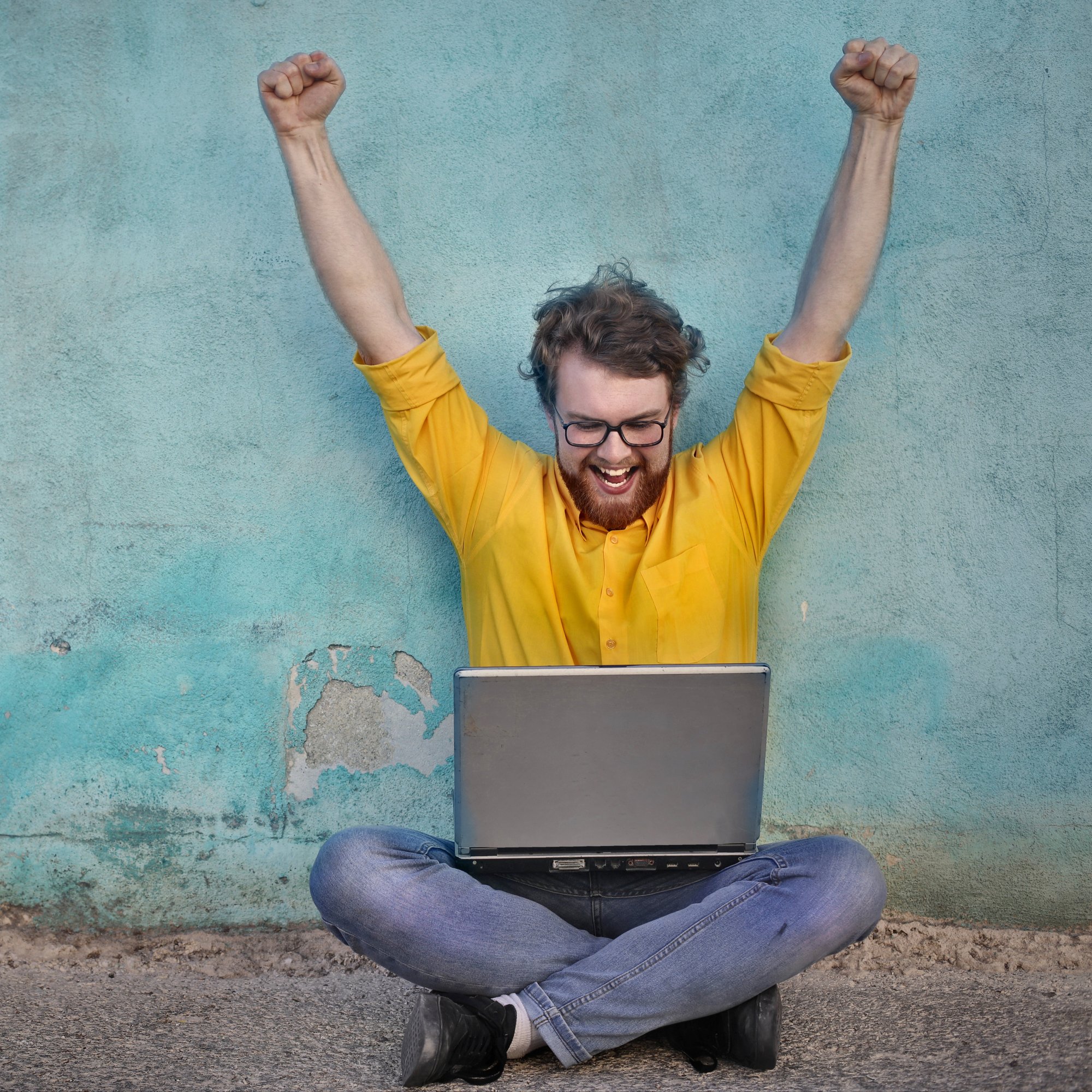 Career
Welcome to the E3 Group
ET GLOBAL is part of E3 WORLD, an international company group for impressive live marketing solutions. We strongly believe complex tasks can only be accomplished as a team. With the expertise of creative, planning, production, and administration. Which is how we carry out our demanding projects: together with our clients, the teams of the E3 WORLD - and if you like, with you. We look forward to meeting you.