Our holistic approach guarantees success.
From strategy to creative, design and execution, to visitor management and success measurement, we offer quality from a single source.
More than 50 years of experience, more than 50 awards
and long-lasting client relationships with worldwide companies.
Holistic live marketing: all from a single source
Guaranteed safe execution and success.
Live marketing consulting for tailormade solutions
Unique, authentic staging that diefferentiates from competition - with sustainable effect.
German engineering DNA in execution
with precision planning and smooth processes for a perfect outcome.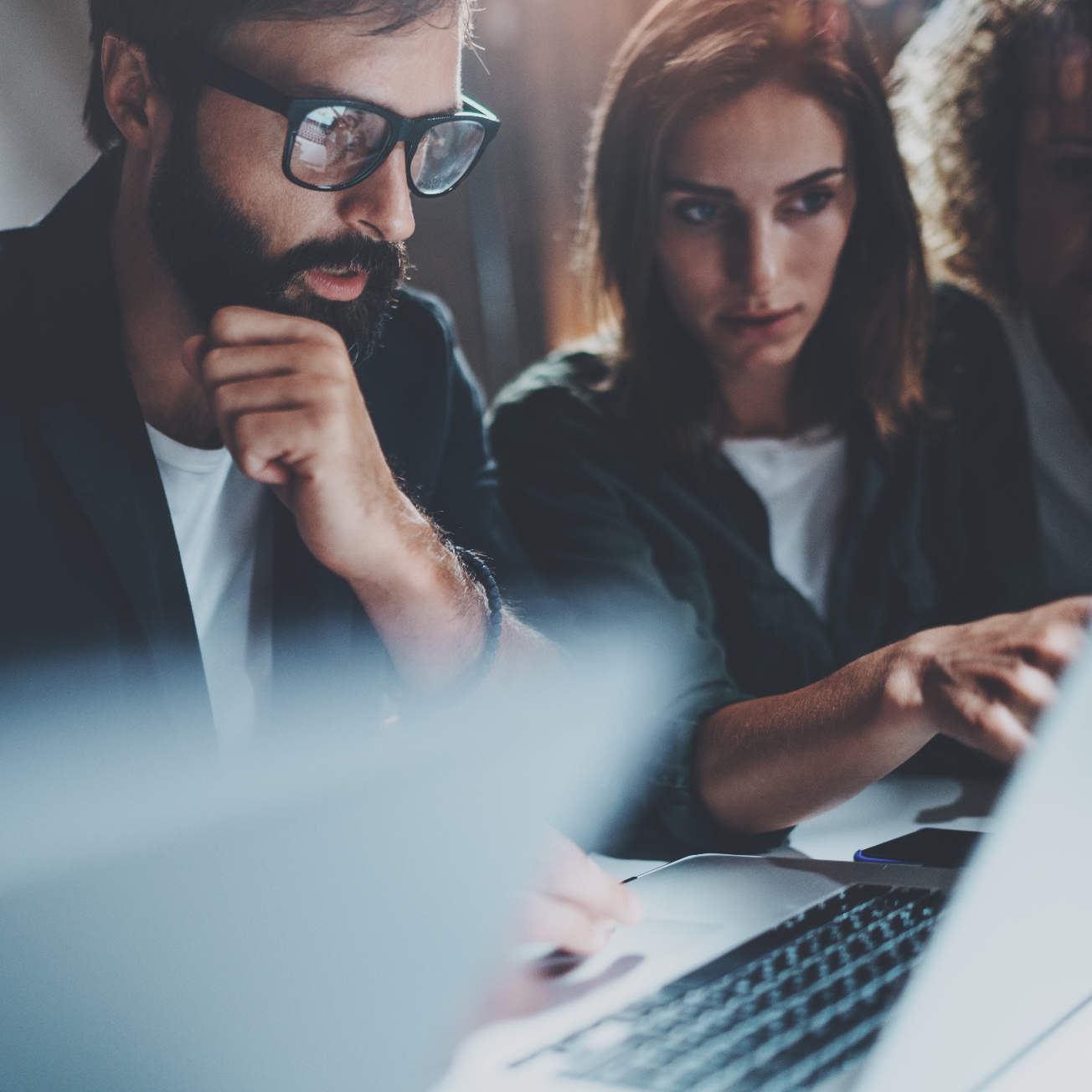 Strategy
We have a strategic plan to your success.
Our consulting is goal-driven and based on in-depth market knowledge, rigorous market analysis, projections, scenarios, and trend analysis.
User Experience
Customer journey: guiding your visitors through the experience.
Creative experience concepts throughout the customer journey - before, during, and after the event - activate your target groups and create long-term excitement for your brand.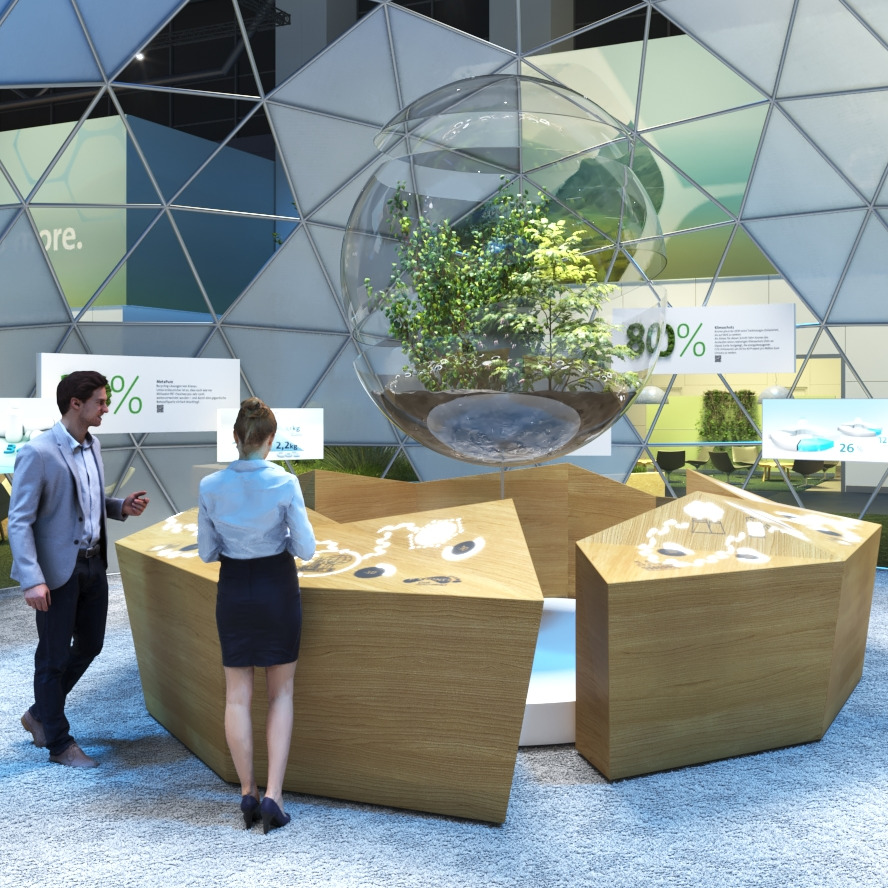 Creative design
People will love your brand
Wow staging thanks to our award-winning architecture

Premium communication from text to design up to film.

Comfort zones for people and brands.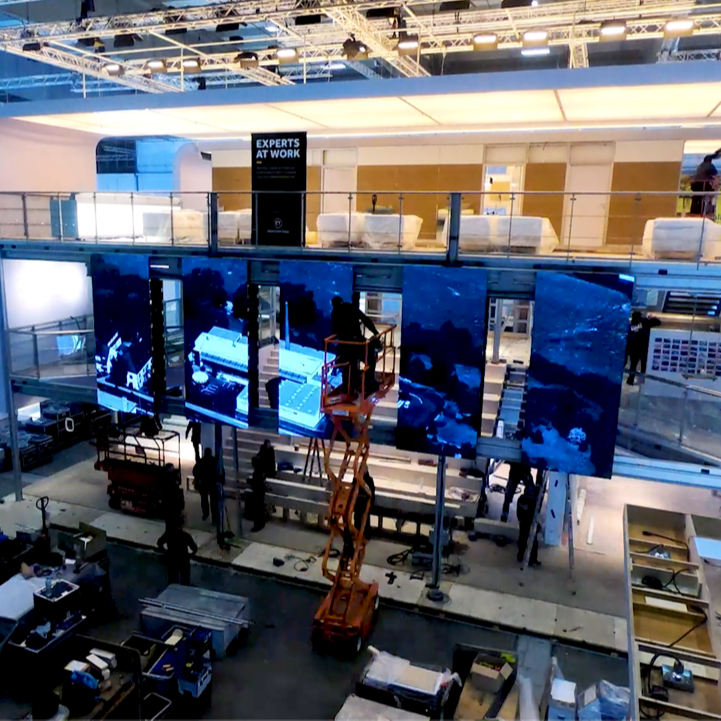 Execution
Your assurance: our premium quality
We don't just promise quality, we ensure it during all implementation steps, i.e. execution controlling, project management, production, and logistics. All turnkey, single-source solutions.
We produce media, material, and furnishing ourselves.

We offer and rent out all brand staging elements.

Our services include everything that goes with live communication.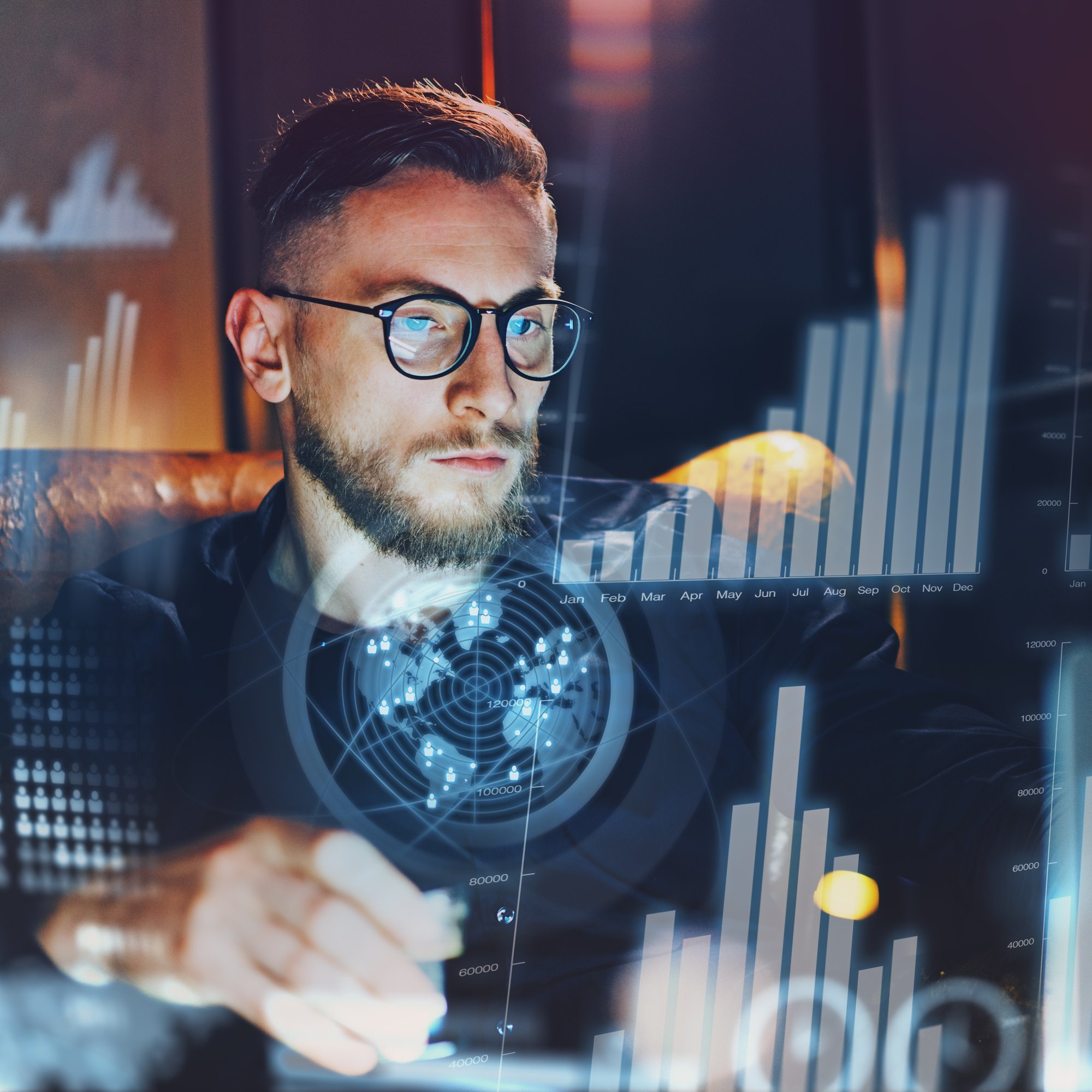 Activation and measurement
Turn your visitors into clients.
Visitor management transforms enthusiastic visitors of your live experience into committed clients of your company. We support your new business development with geofencing and lead management. And assess your marketing success with ROI measurement.