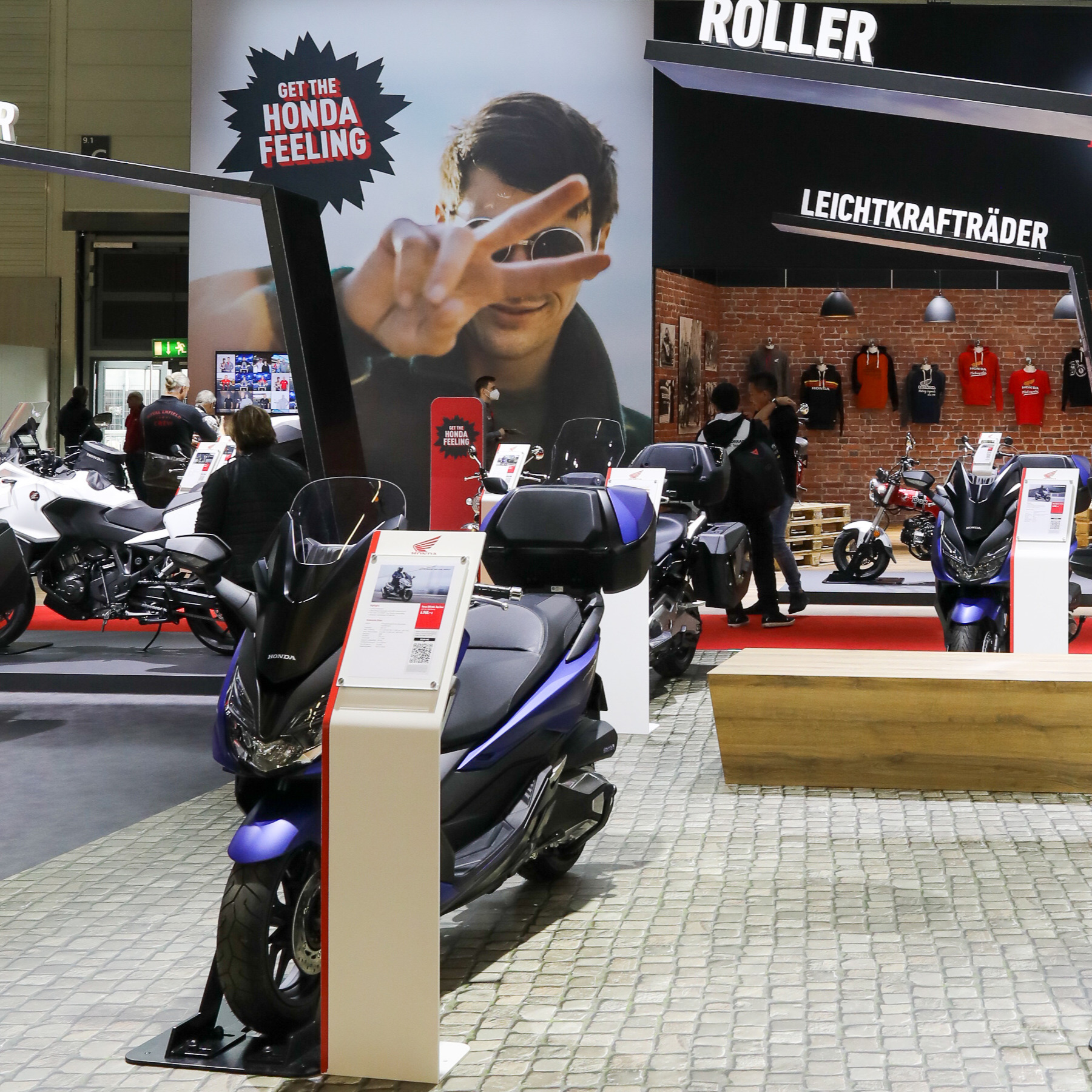 Mobility
ET Global for the mobility sector
Turning the possibilities of modern, intelligently networked mobility into a tangible experience
Creating excitement for new mobility solutions and convincing people about their benefits
Bringing together mobility opinion leaders and networkers, promoting new mobility
Brands worldwide we work for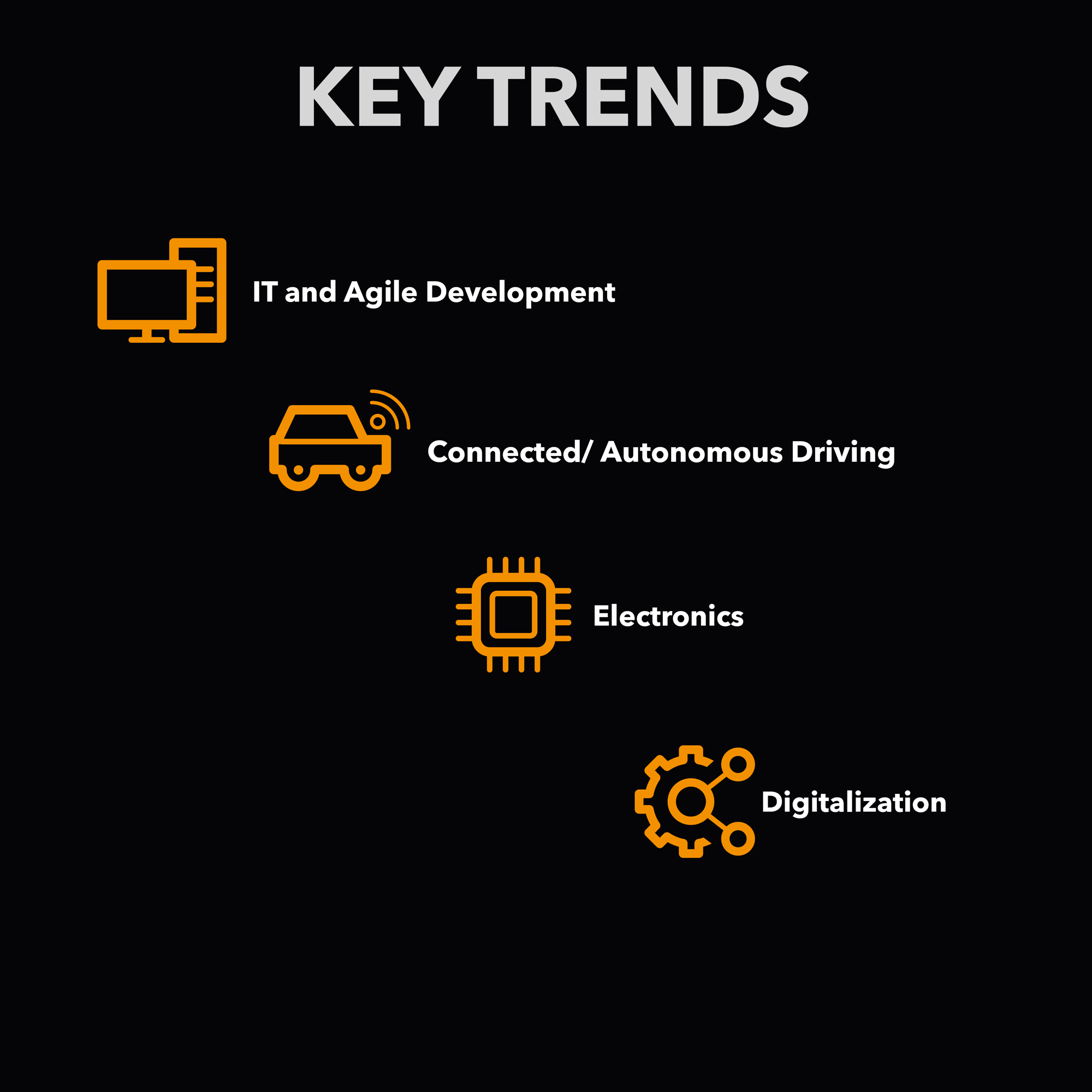 Market expertise
Modern mobility moves, and we help move mobility
with live communication that creates excitement for new mobility.
What live communication can achieve for mobility
74% of trade show attendees believe engaging with the exhibitors makes them more likely to buy the products/services on display (2020)."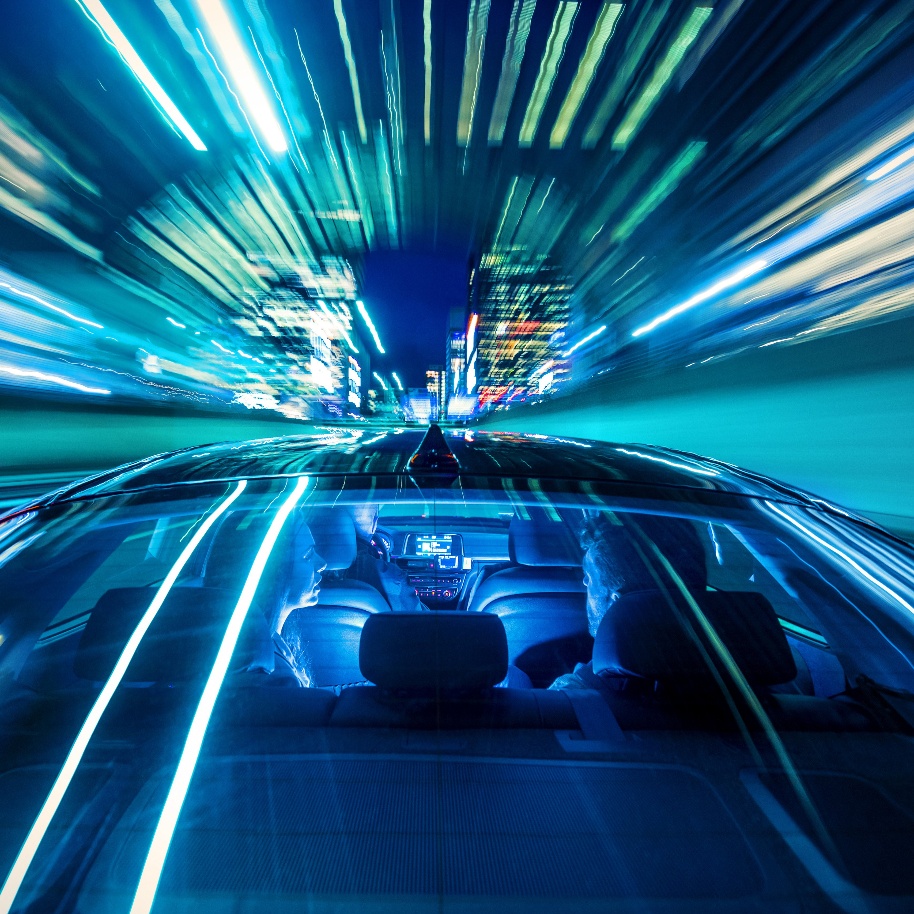 Market expertise
Your mobility solution and our experience in staging it.
It takes passion to win people over for modern mobility – and live communication is the best way to create it.
Meet our mobility experts
Dierk Prüssing
Senior Executive Consultant
"Passion and experience for innovative solutions."
Direct contact
More than 100 pros working for you
Get to know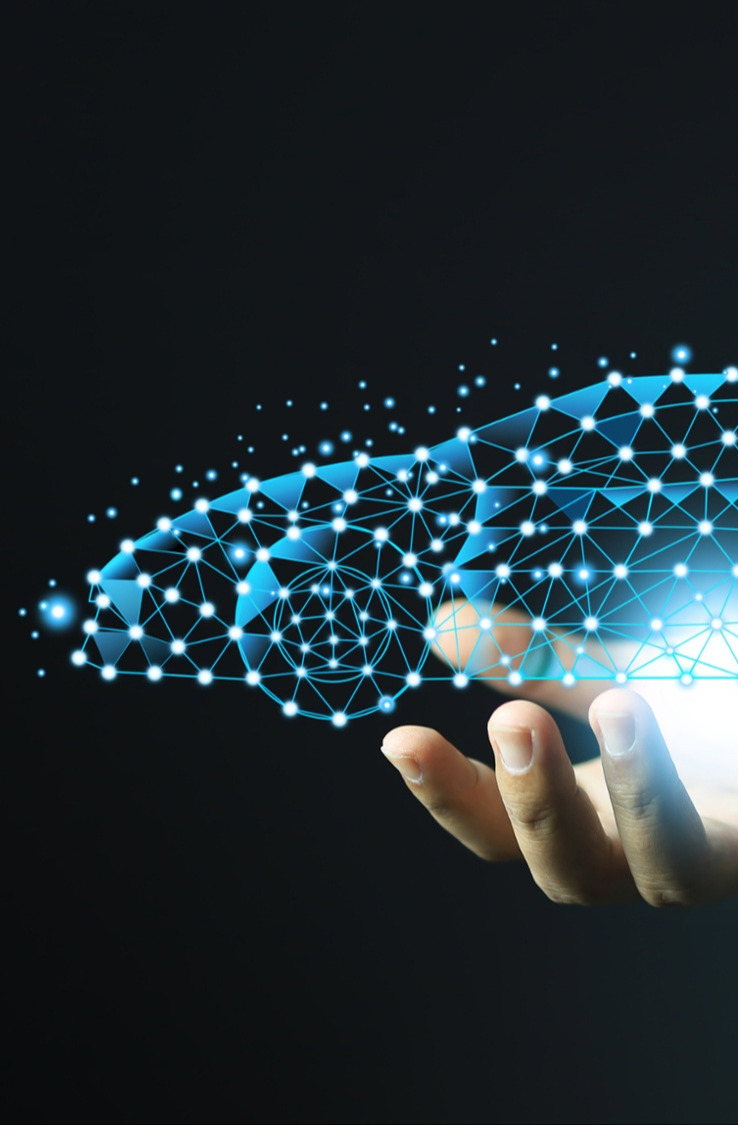 Let's talk
Tell us about your goal